Lincolnshire's Premier Boudoir Experience
Anyone can take a pretty picture - it's how it makes you feel inside that matters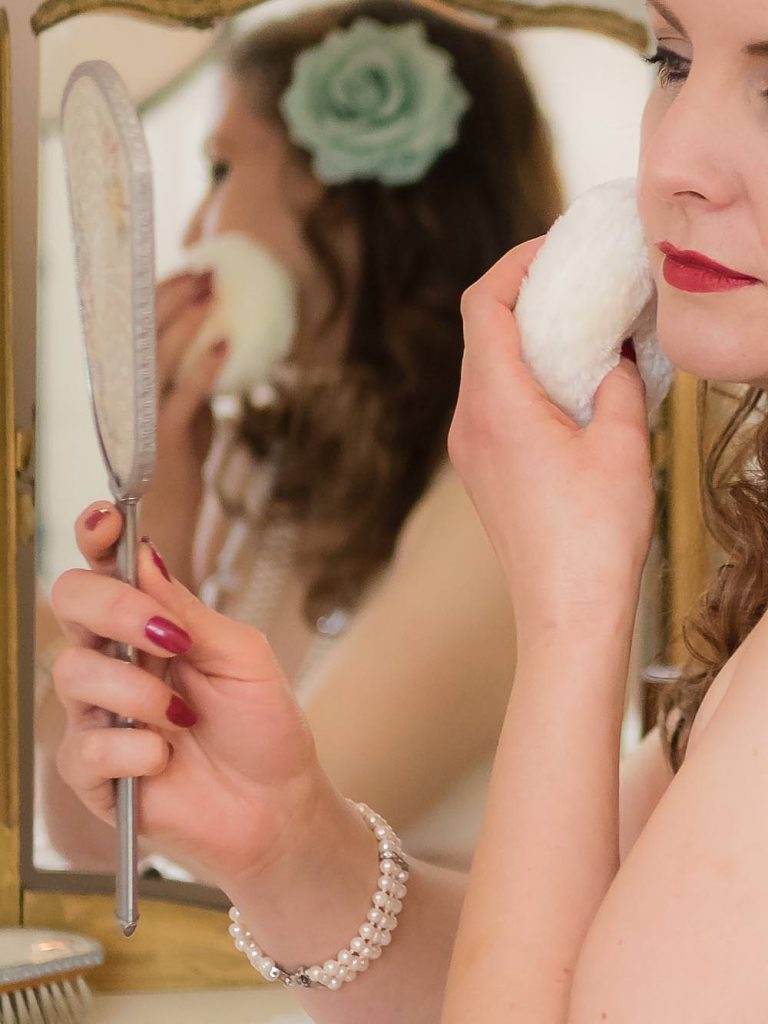 I Can Change the Way You View Yourself
I'm an experienced boudoir photographer. I particularly  specialise in creating beautiful classy portraits for the more mature woman who thinks she can't look good in photos.  Who has low self esteem – or who feels "invisible".   I know that you are probably thinking "I would love to, but I don't think it will work for me".
I'll let you in to a little secret, every single woman I have photographed had the same doubts – the same shaking of her head telling me I would have to be a miracle worker!
Well – my luxury Boudoir Photoshoot Experience is  extraordinarily powerful. Professional hair & makeover  is included in every shoot, as well as super flattering lighting & expert posing techniques to suit your shape.  From the start of your journey with me, I will make your shoot a fun, inspiring and empowering experience that will change the way you see yourself forever.  I promise you will have photos you will want to show the world.  Just like EVERY woman featured on this website.  Get to experience the transformation and cherish the result forever. You will wonder why it took so long! Check out the  "natural to knockout" gallery. All of these lovely ladies  had the same fears and worries as you do.
If you think "I can't look good in a photo" - this is for you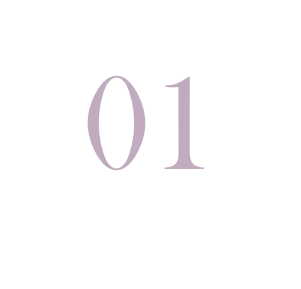 Mature Women
This experience is amazing for a mature woman who has decided life needs be grasped and nothing is off limits! She's been there, done that. She's had time to raise children, see marriages flourish and sometimes fail, travel the world and mature into the incredible person she is.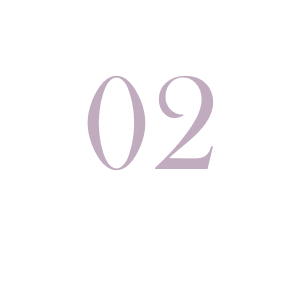 Bridal Boudoir
It's perfect for the Bride who wants to give her other half to be the most memorable and original gift. Set the pulse racing on the morning of your wedding with a "For Your Eyes Only" boudoir album.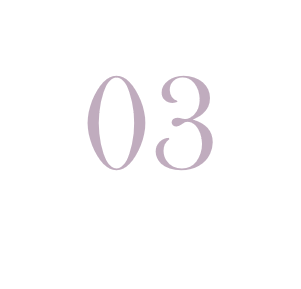 Gift Voucher
Ideal for the busy mother of demanding children who probably needs reminding that she is still desirable to her other half. He knows she's beautiful - but she doesn't see it.The opportunity to have a boudoir experience is one of the best gifts he can give her to make her feel special again.
 LINCOLNSHIRE BOUDOIR PHOTOGRAPHER
Hi – I'm Sharon Mallinson – and I started Symply Boudoir to prove every woman can look beautiful. I specialise in boudoir photography because  I love to help women change the way they view themselves.  It's an extraordinarily luxurious, empowering and confidence boosting experience.  
But I know what you're thinking – "I would never have the confidence to do that – let alone look amazing like the women on this website"
But these are normal women who decided to get out of their comfort zone and do something – for once – for them. Women who were just as disbelieving as you are.
Everyone is nervous at first, it's completely normal, but those butterflies don't last long, especially when you see the first few images I take on the back of my camera. That moment of realisation that you are going to look amazing. And you start to believe in the magic of a Symply Boudoir Experience. It is so much MORE than a photoshoot.  It's a life changing luxury experience you won't regret.
A LUXURY BOUDOIR EXPERIENCE WITH SYMPLY
IS 100% GUARANTEED TO BOOST YOUR SELF ESTEEM
Intrigued? What are yours going to look like? How are you going to feel afterwards?
I can tell you – they are going to be the best images of yourself you have ever seen – and you are going to feel empowered, confident and ready to take on the world! 
Trust in my 'Change The Way You View Yourself' guarantee – if you don't like your photos you receive a full refund.
So stop looking at this  page thinking I can't do that yet….I need to lose weight first or I don't fit the box for a boudoir shoot. Stop that thought process straight away. Embrace the very unique wonderful person you are today.
This is your moment.  Focus on you.
Investment
Our flexible pricing structure allows you to choose exactly what feels right. 
The only upfront cost upon booking is the Luxury Boudoir Session, which covers your entire sitting. This is your "model for a day" experience, which includes beautiful hair and makeup, several wardrobe changes, and a fully guided photo shoot with a beautiful gift boxed 10 x 12 print  – £199
At the reveal,  you choose your favourite print to take home and – if you want – you can decide if you'd like to purchase any extra prints.
Custom matted prints start at £150 . Collections range from £490 – £2995.  Collections include bespoke heirloom boxes, Luxurious matted albums with digital images or wall art.
Informal interest free payment plans to suit you are also available.
These images will be something you will look back on, not just once, but forever. 
All female team – just myself and my wonderful make up artist Katie x
I was extremely nervous about doing a Boudoir photoshoot but Sharon and Katie were wonderful at making me look and feel fabulous. Katie's hair and makeup was perfect and within a short time I was smiling and feeling much more relaxed. The photos are amazing, Sharon has a real gift behind the camera, I've gone from not liking any photos of me to wanting to show my boudoir photos to my friends and family. Thank you for giving me the confidence and I wouldn't hesitate to recommend Symply Boudoir.
What will yours look like?
Want to change the way you feel about yourself?
(When you have your shoot you will understand why it's called that!)
My private group is for all my lovely ladies to keep up to date with model calls, specials, and giveaways!
It's a super supportive group full of women who know exactly how you feel – they'll be your very own cheerleaders in your journey to confidence. 
I'd love for you to join us