Before and Afters to change the way you view yourself forever
We are always fascinated by before and after photos. What they prove though is that YOU too can look as good as any supermodel. None of these lovely ladies thought they could ever look this amazing. With the help of professional makeup, professional posing and professional lighting we gave them the ultimate confidence boost. This has changed the way they view themselves forever. What will yours look like?
Try our This is me challenge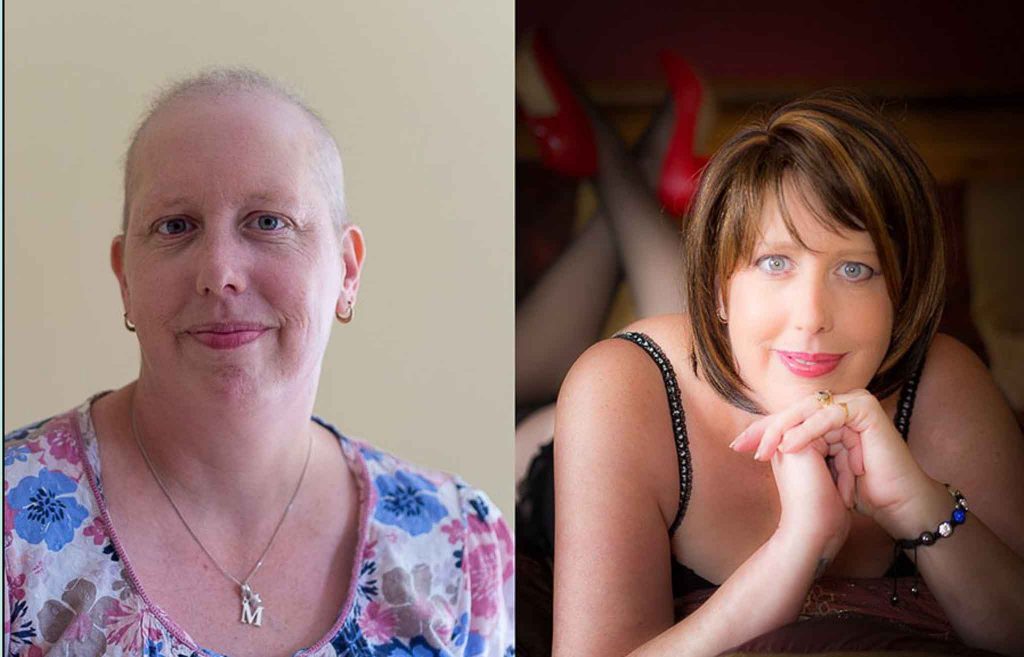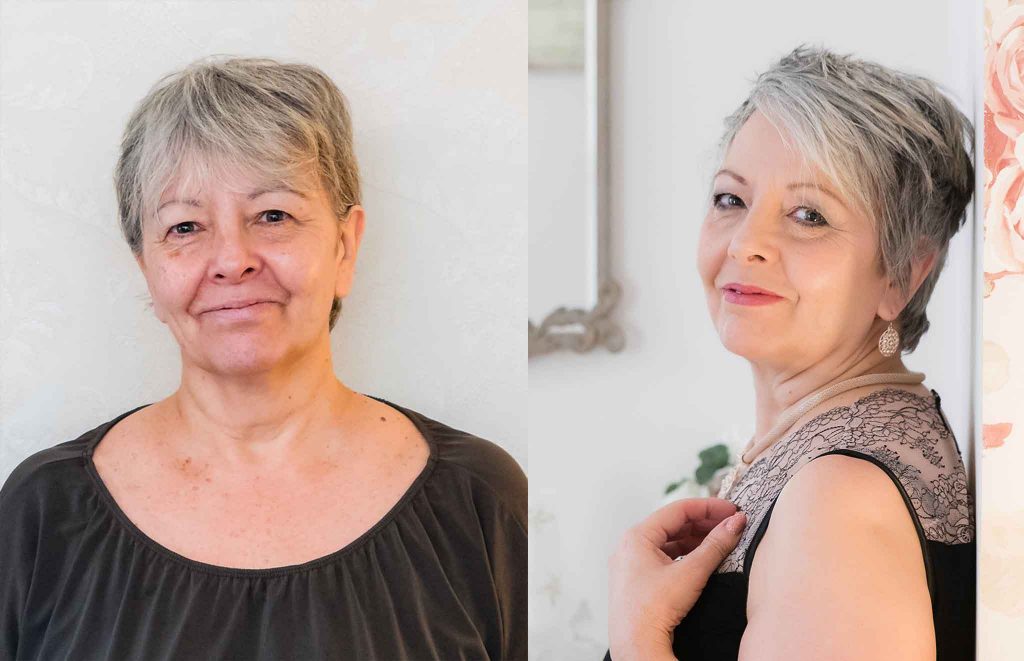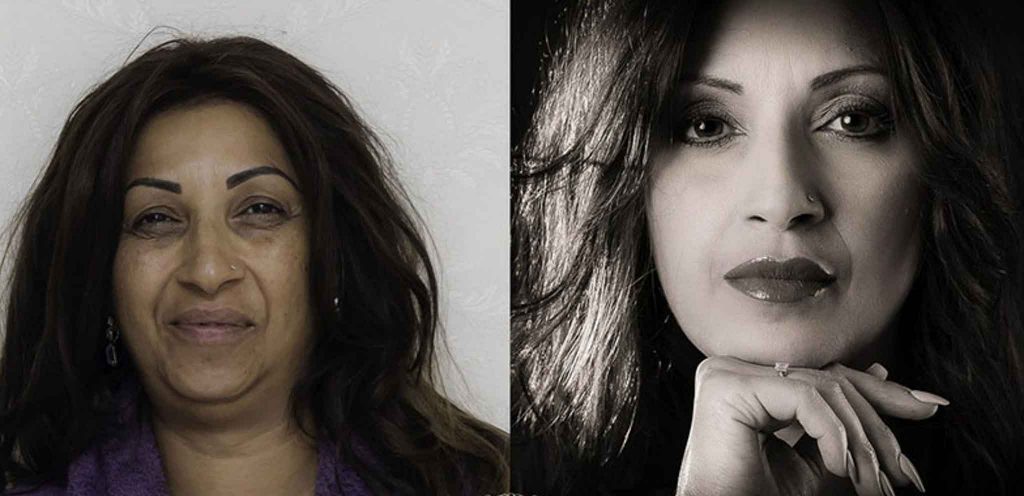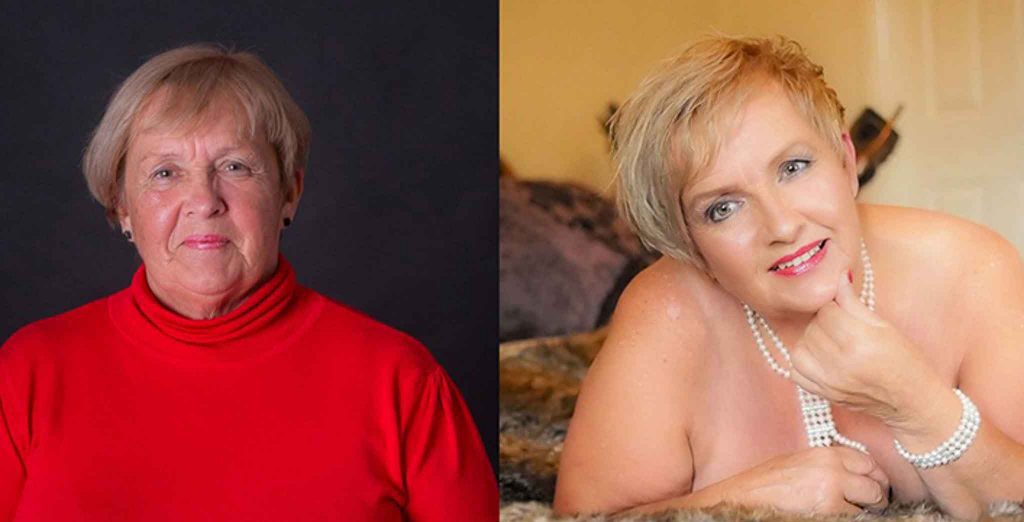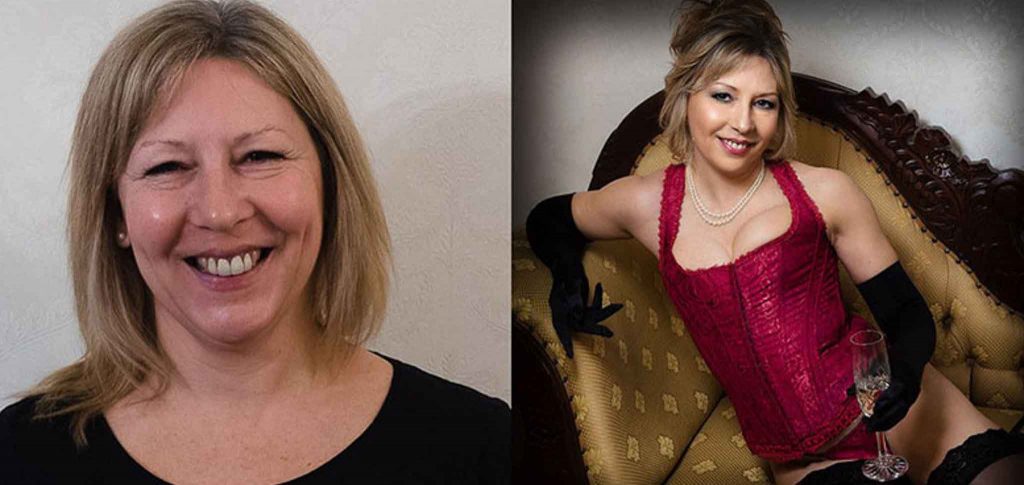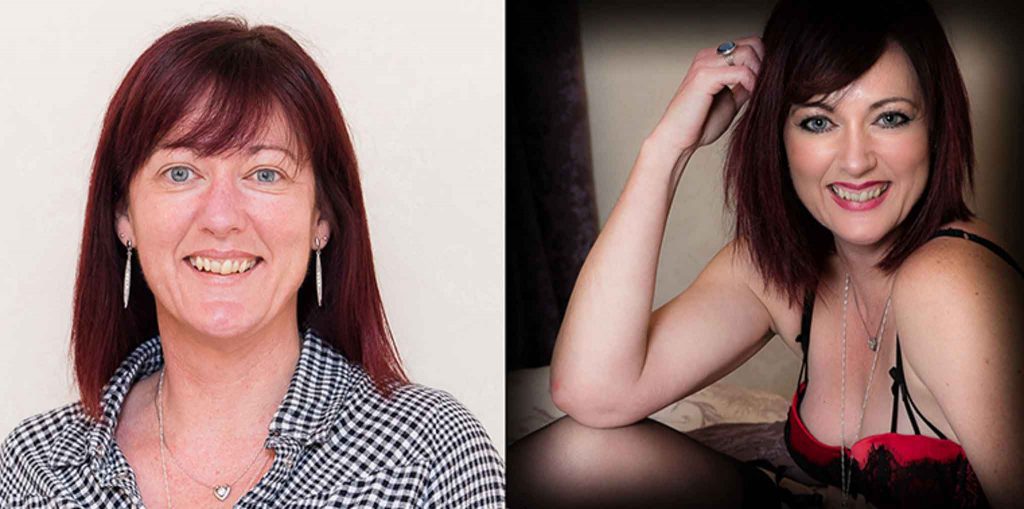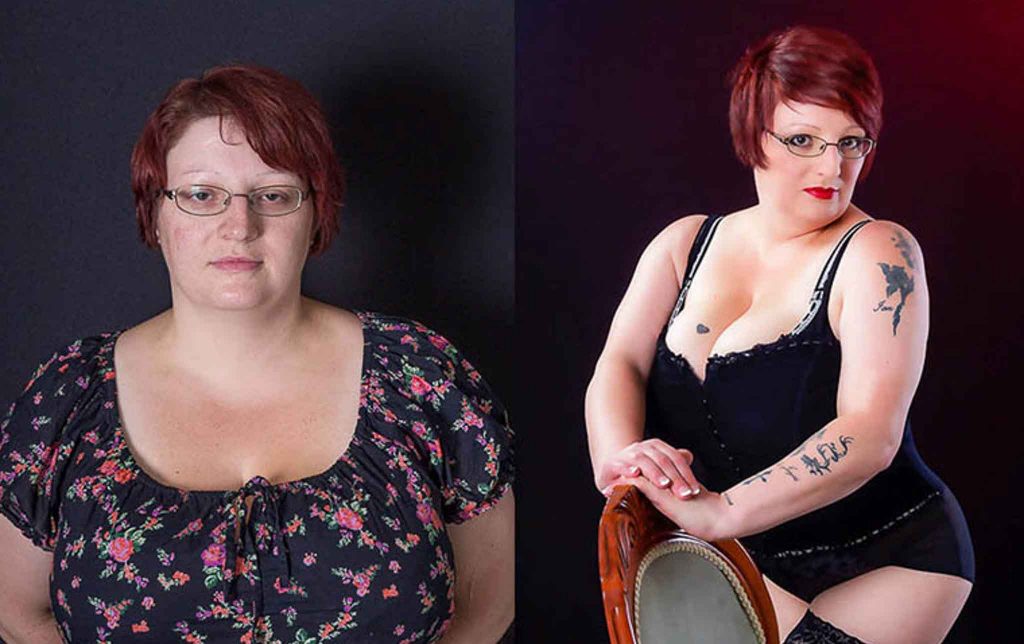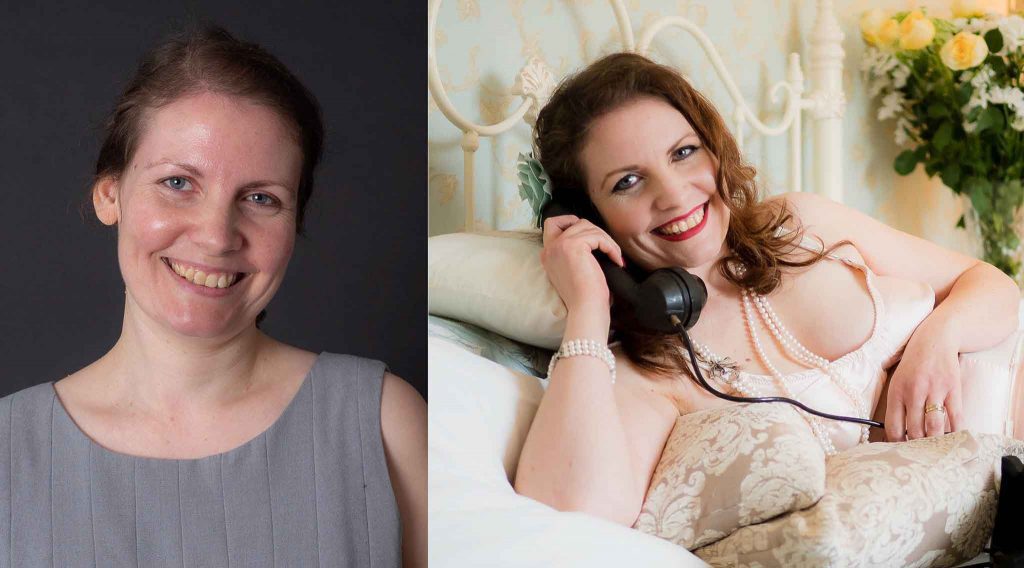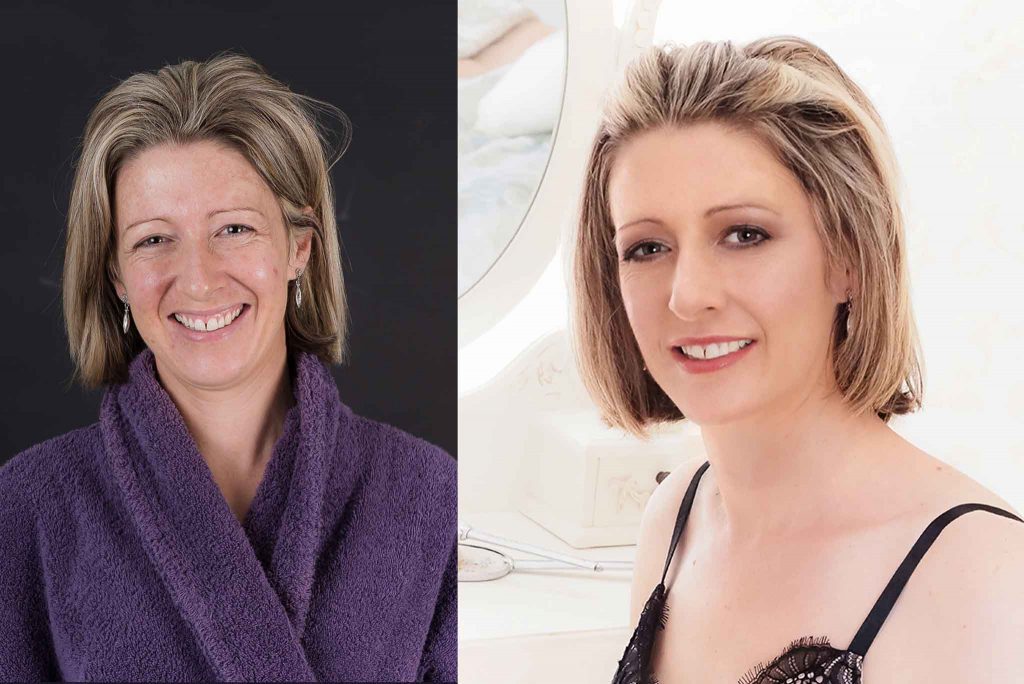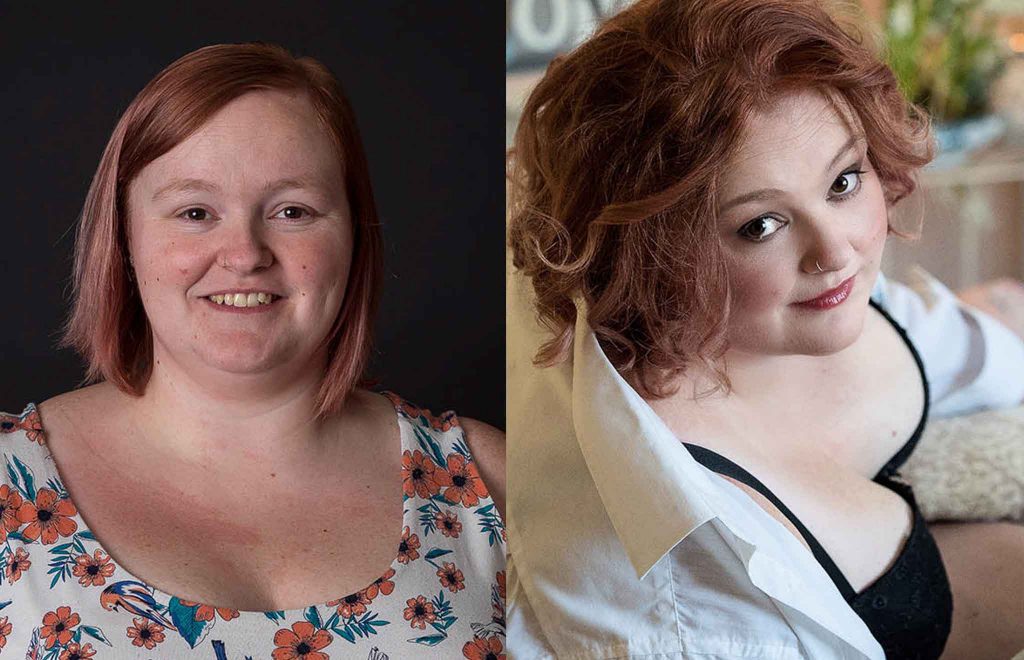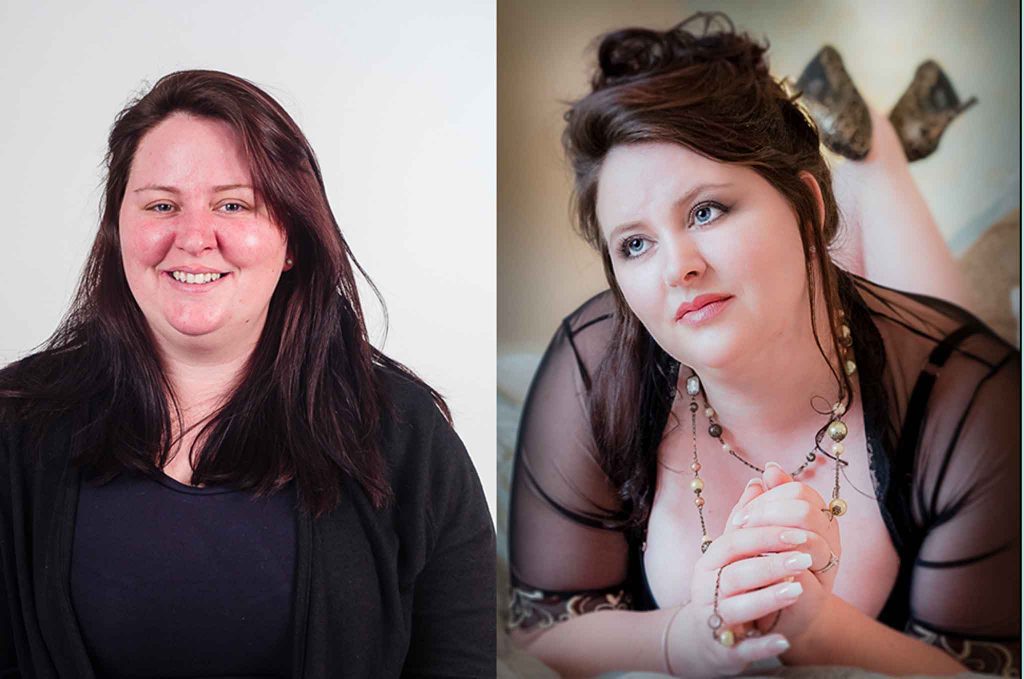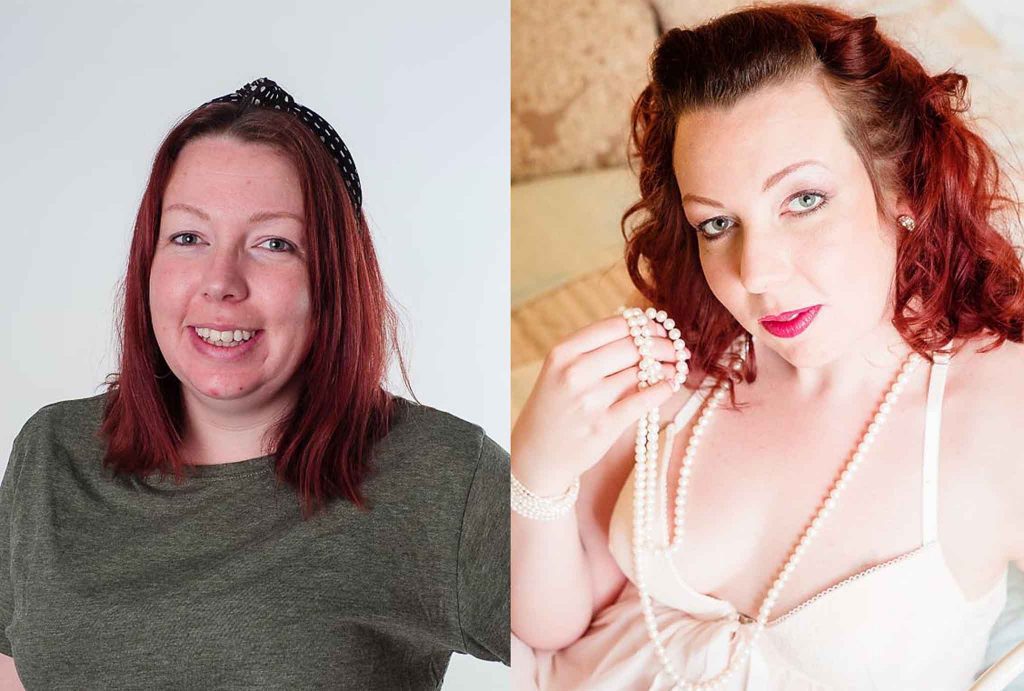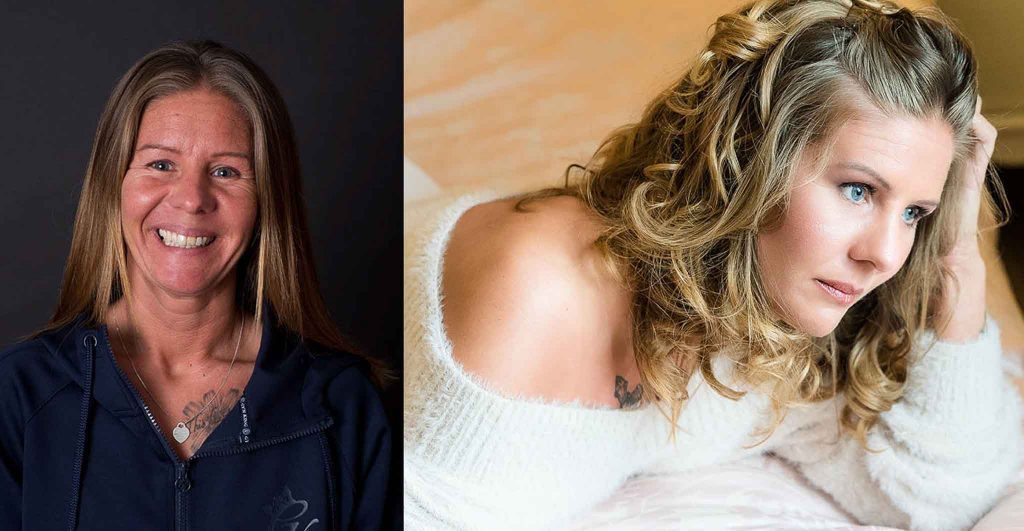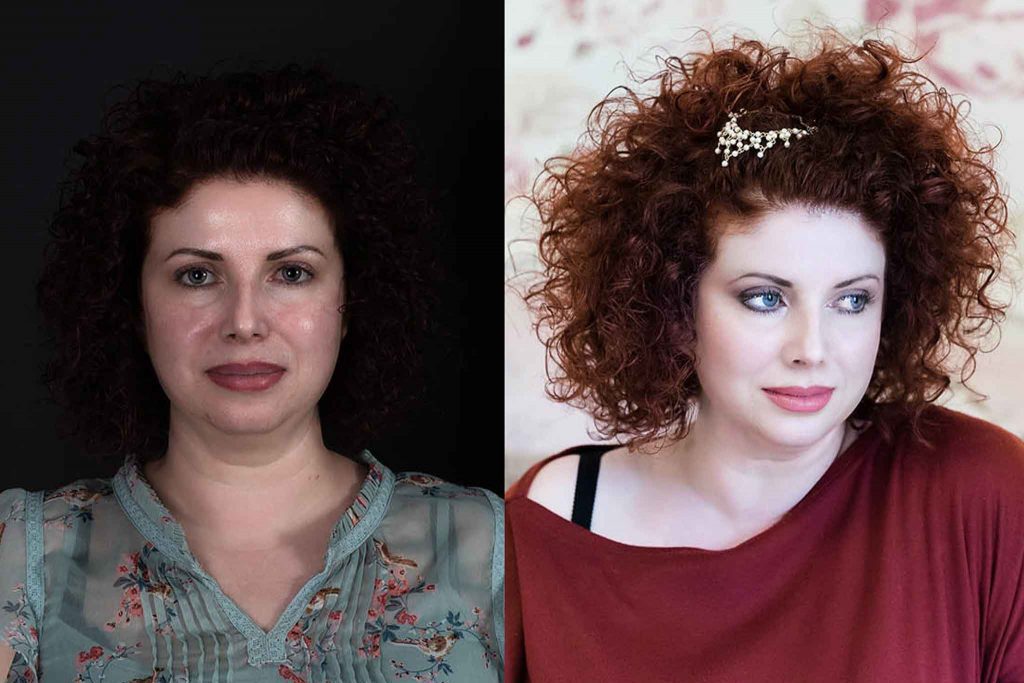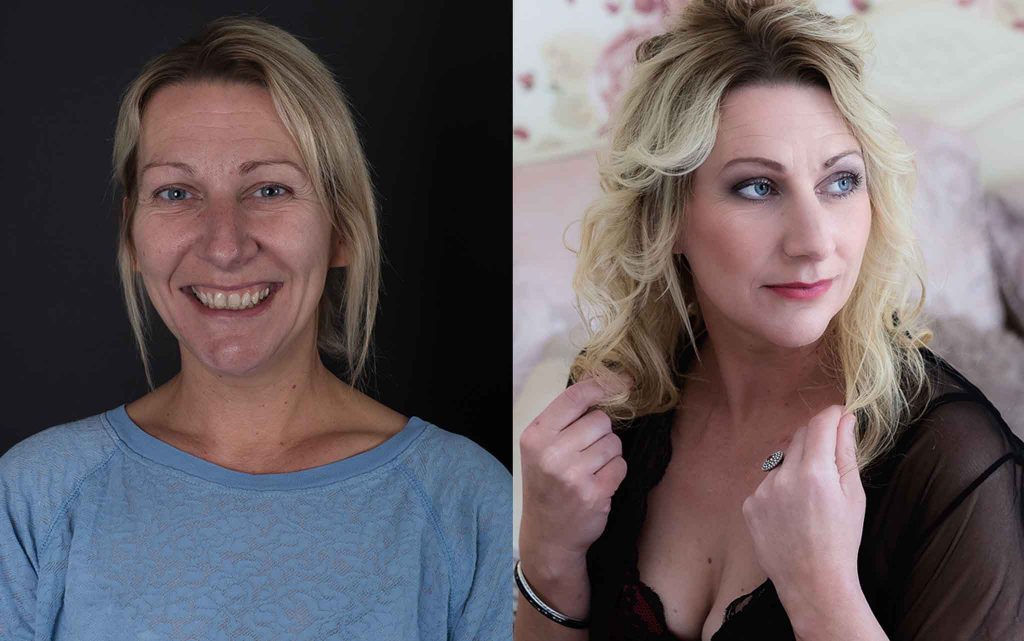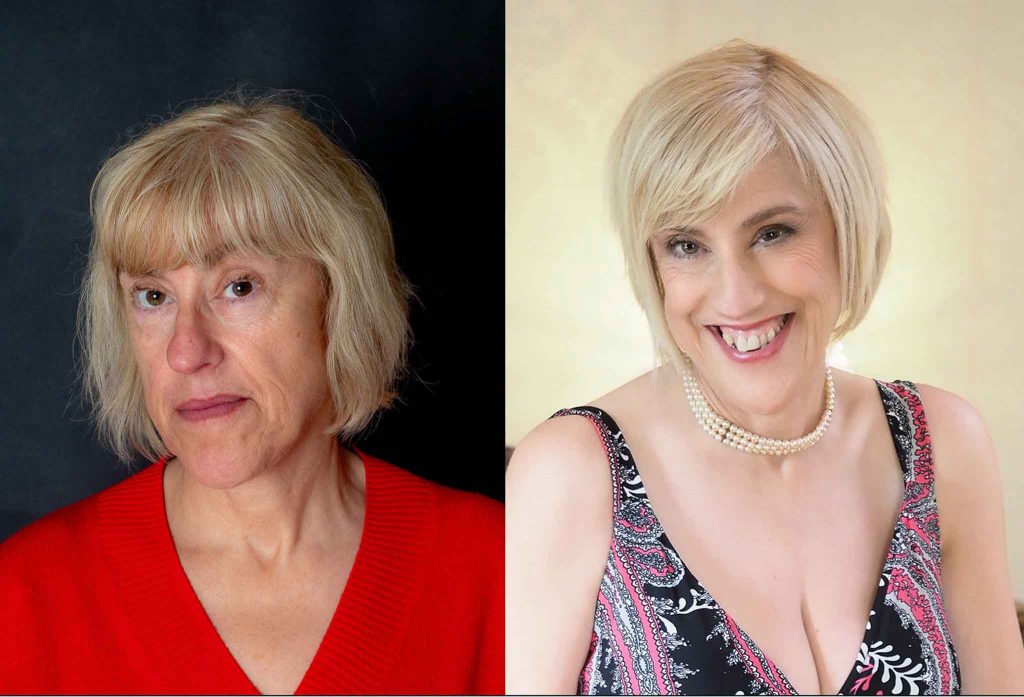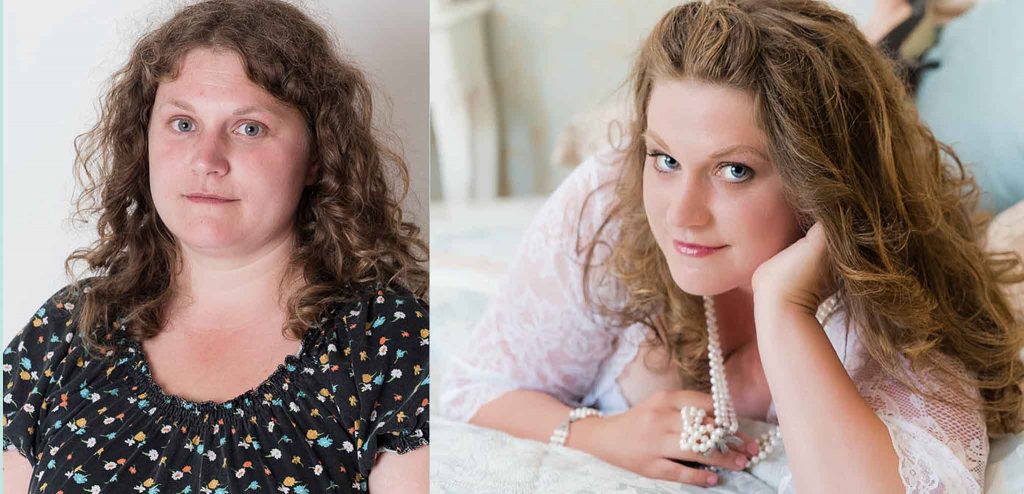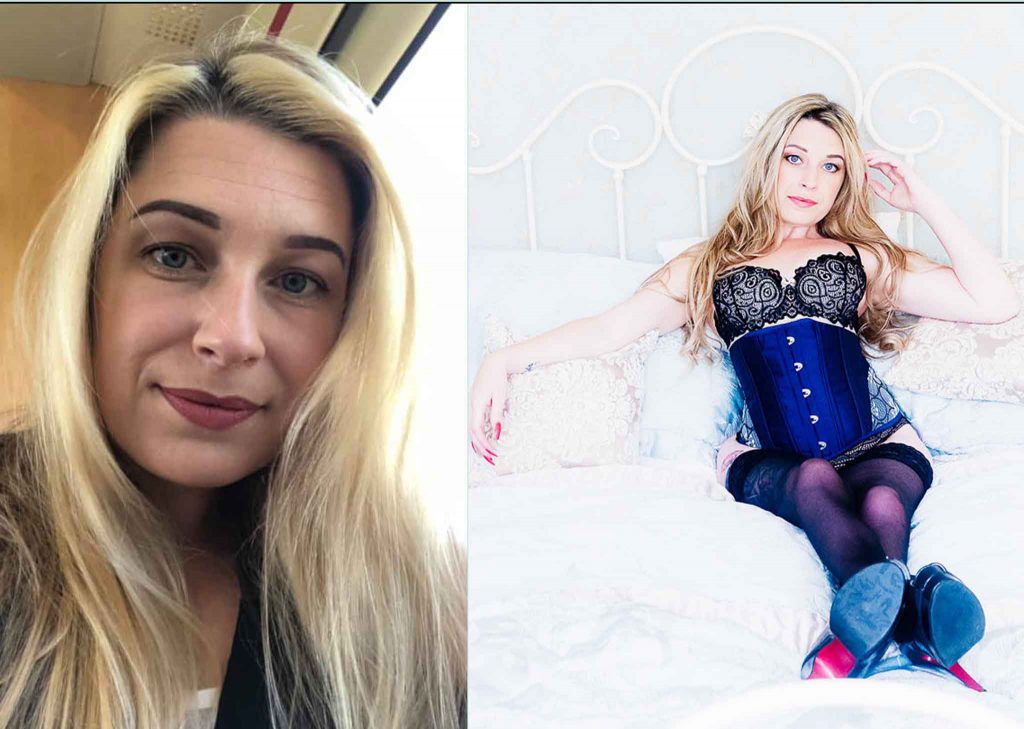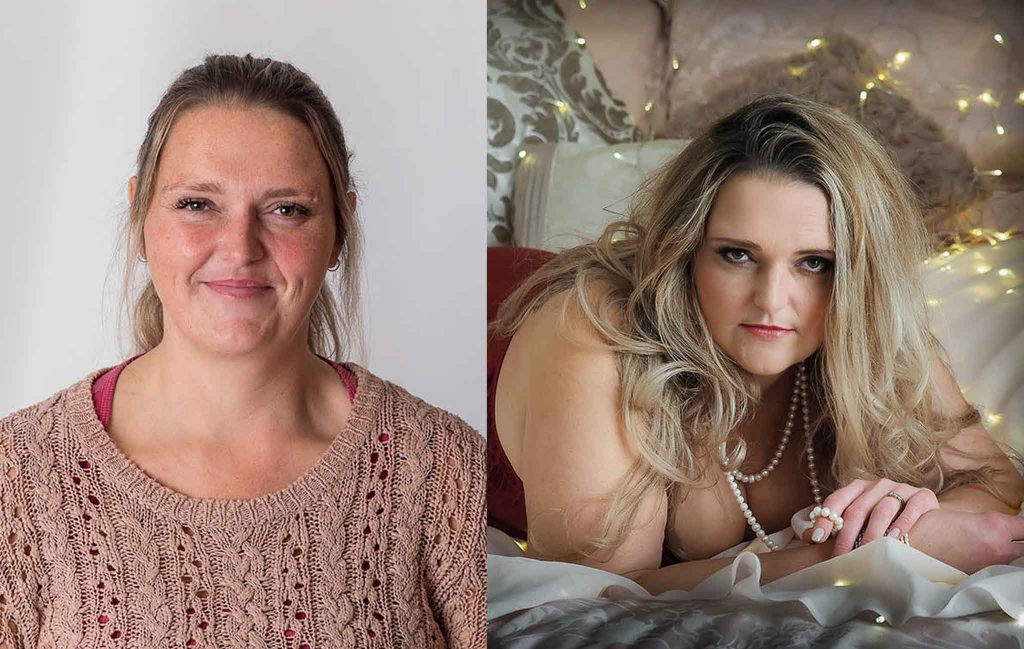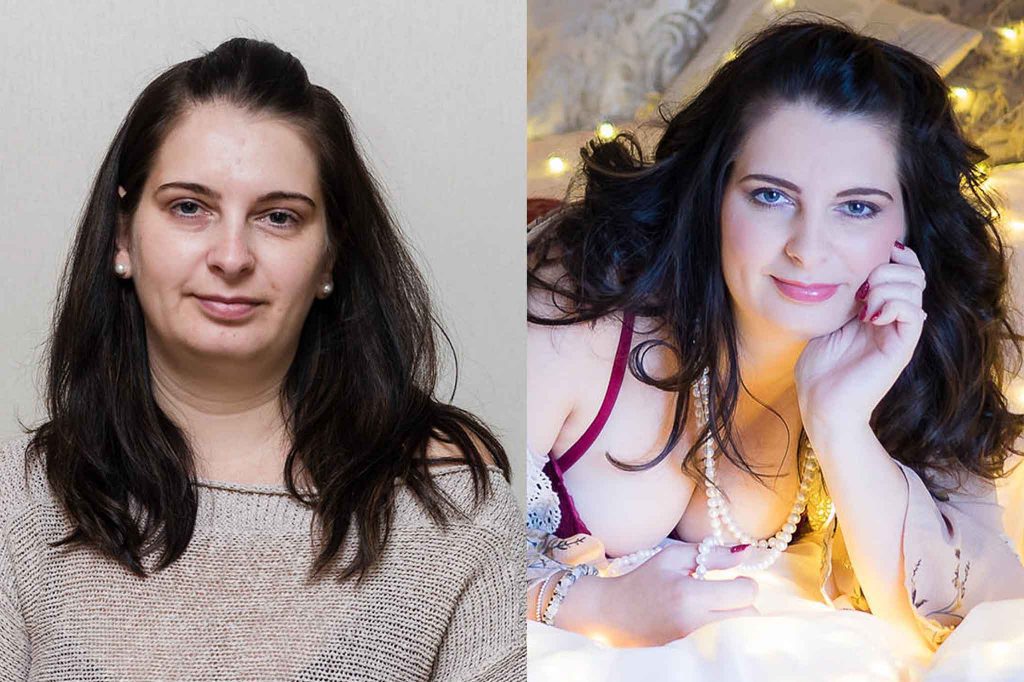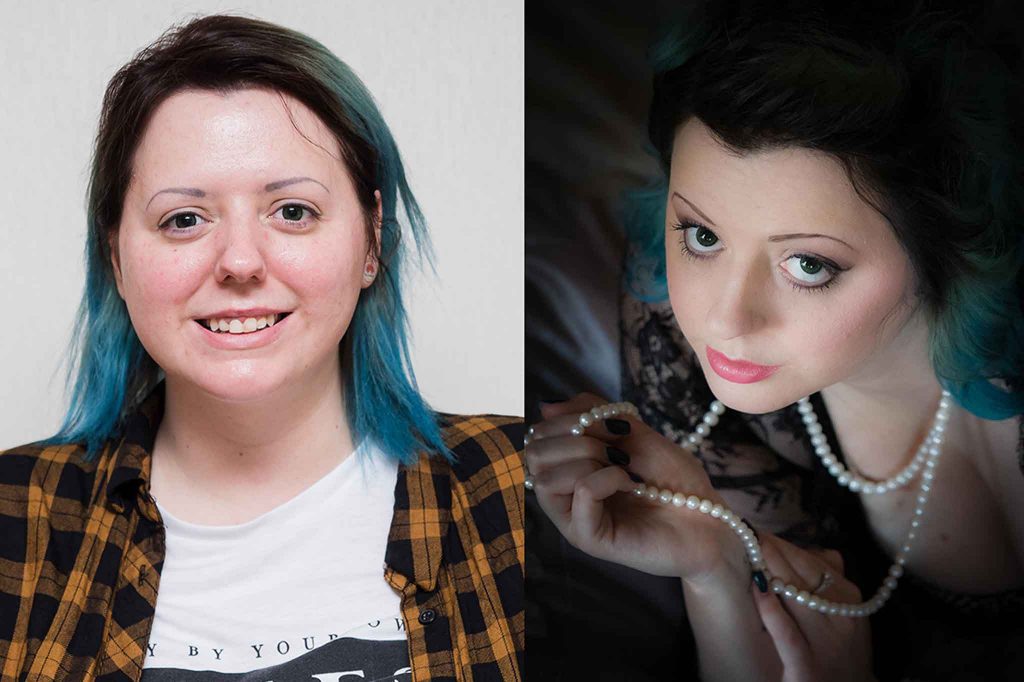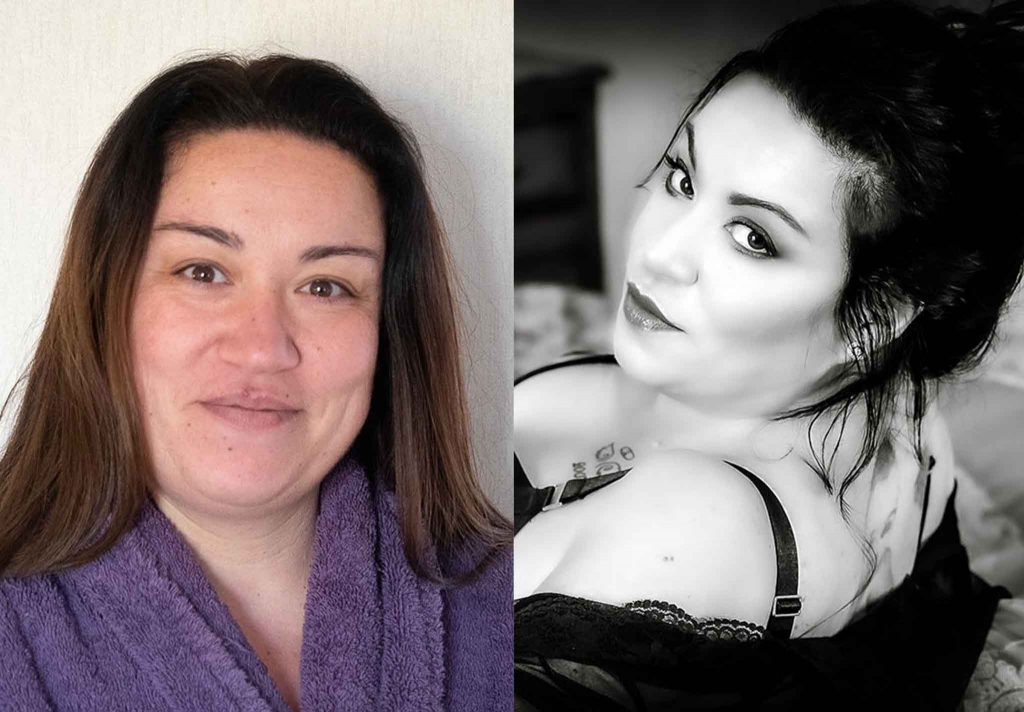 Previous
Next


My Boudoir Experience is for EveryBODY
Boudoir Photography Gallery

Gallery

Client Testimonials
Enthusiastic Clients!!
"I was brought my Boudoir shoot as a gift from my Husband. Having suffered from Anorexia, I had reached a point in my recovery that my husband wanted me to realise how beautiful I was. I wasnt sure I would be comfortable but I went along anyway. And gee am I glad I did, From the second Sharon welcomed me into her home I felt at ease. Katie did a fantastic job on transforming my hair and make up then into the shoot. I felt a million dollar's, Sharon and Katie wer amazing. Today I went to view the finished results and I was blown away, from the first photo I had goose bumps, I couldnt believe that was me. I am so very grateful to Sharon and Katie for helping me gain the confidence this shoot has given me, it has ment more than anyone will ever understand. I would recommend doing this to anyone what a better way to learn how to love yourself for who you are with the added bonus of Sharon and Katie guiding you throughout. Thank you both from the bottom of my heart. Xx."
Kirsty M

Reviews

Do you want to know more about my Luxury Boudoir Experience?
Let's Work Together
Use the form below to get in touch. I look forward to hearing from you.
Here is a personal invitation to join my exclusive VIP Facebook Group!
If you have a shoot you will understand why it's called that!
My VIP group is for all my lovely ladies to keep up to date with model calls, specials, and giveaways!
This is a beautiful little empowerment bubble and a safe place. I'd love for you to join us