Never worry that you won't love your portraits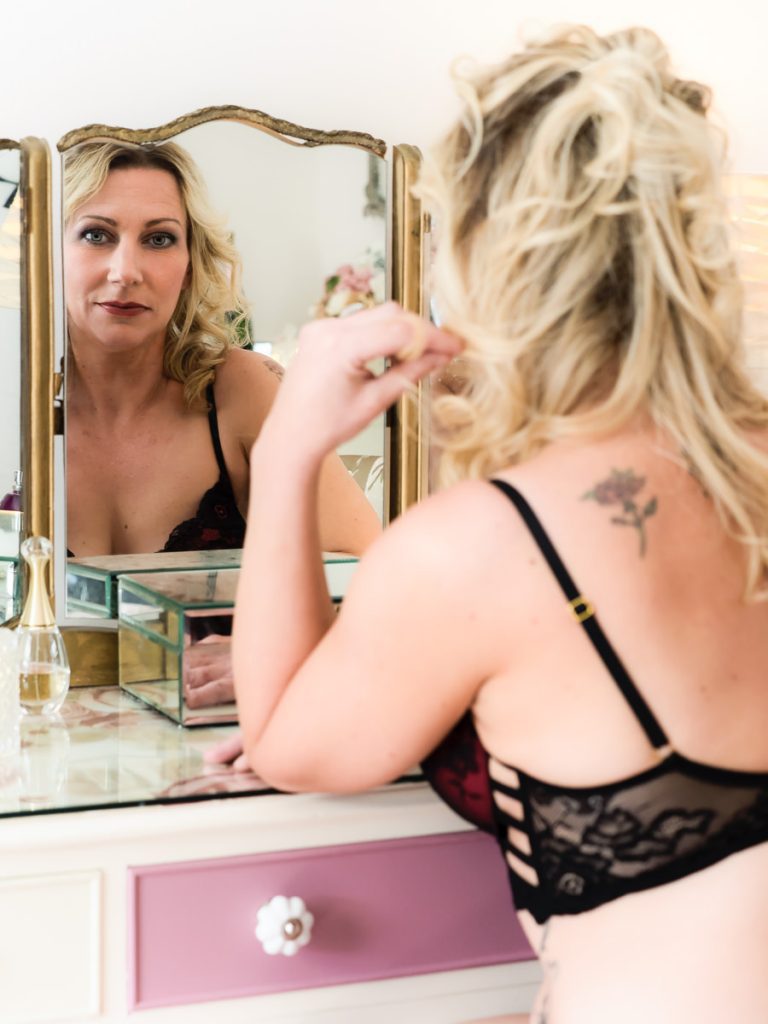 Introducing our "Change the Way you view yourself" guarantee
We know that you may feel nervous about your portrait session, and worried that you won't love your images. You're maybe not quite convinced that your images are going to look as fabulous as all those other portraits we've shown you. That for some reason, this simply won't work for you.
Don't worry – we have every confidence that you're going to love your portraits – we're so confident, in fact, that we guarantee it.
When you view your images with us, if you don't love them, we will refund your £199 session fee in full.
That's the "Change the Way You View Yourself"Guarantee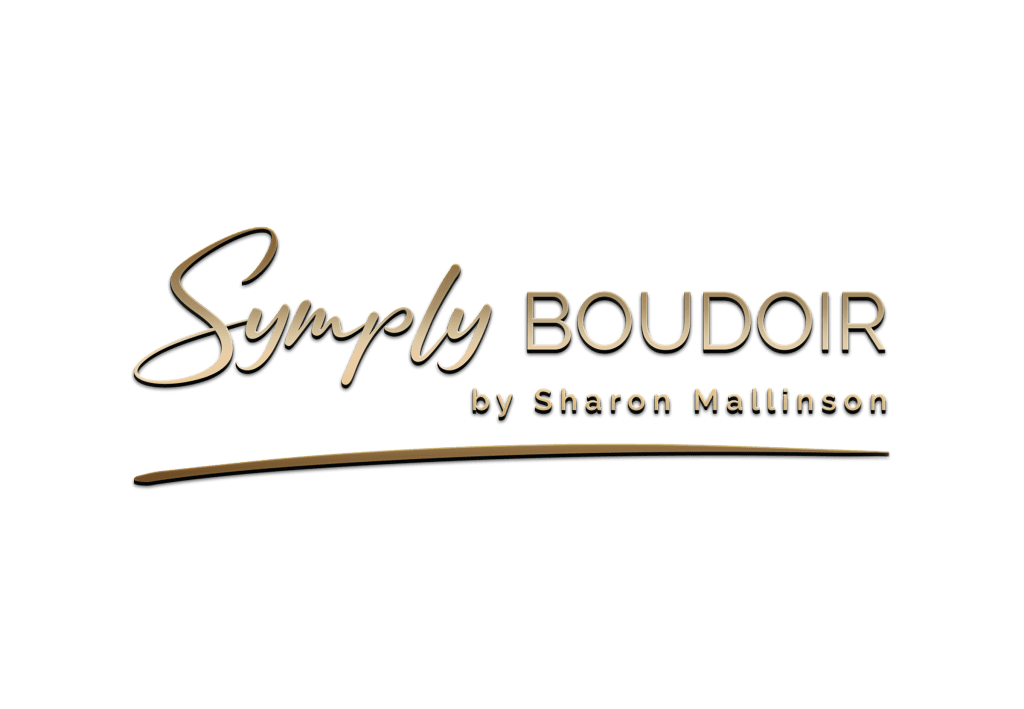 Empowering Photoshoot Experience
From start to finish Sharon is amazing. Fantastic communication, step by step guide of what to do etc from outfits, to poses to what's works best for the end product. When you arrive Sharon and Katie make you feel so comfortable and at ease that you forget your inhibitions and enjoy the whole thing. Katie is fantastic at hair and make up, she makes you look and feel a million dollars Can't recommend Symply Boudoir highly enough. Thank you so much ladies 😍
Here is a personal invitation to join my exclusive VIP Facebook Group!
If you have a shoot you will understand why it's called that!
My VIP group is for all my lovely ladies to keep up to date with model calls, specials, and giveaways!
This is a beautiful little empowerment bubble and a safe place. I'd love for you to join us