WITHIN THE NEXT HOUR THERE WILL BE AN EMAIL WAITING FOR YOU - PROMISE!
Thank you so much for filling out the contact form.  I know how nervous you are feeling now!
I will give you a quick call over the next day or so – this is such a personal shoot I want you to be totally comfortable with me .  My number is 07867 986887.
IT'S NOT A HIGH PRESSURE SELL –  I don't need to sell my shoots – I just need to know how I can best help you and give you more  information. If it's right for you it's right for you!
We are now booking shoots from August 2023  – it really will make you feel amazing  but you have time to prepare if you need it.
While you are here why don't you join my private ladies only Facebook Group Ballerina Fingers – you can see what all the other ladies who have had shoots have been up to and hear how they have got on!
Look forward to talking soon
Sharon x
"So this week I did my photo shoot, I had such an amazing time! to think I nearly cancelled, I'm so pleased I didn't.
When I booked my appointment I was so thrilled and proud of myself for just getting that far, then as it got closer to the big day self doubt crept in and I didn't feel ready, l had no idea what to wear (personally for me lingerie was not the way to go) apparently these are normal feelings…..
So in the end I put together some outfits I knew I felt good in, treated myself to a couple of bits but I didn't spend a lot of money, did my nails, coloured my hair and just went.
Turns out that's all you need to do….. seriously that's it!!
The key is Do Not Over Think Things, TRUST Sharon and Katie ( do everything they tell you lol) they are going to make you look and feel BEAUTIFUL.
I now can't wait to see the results.
Honestly ladies put those doubts and fears to one side and just DO IT! & Do it for you!"  Jo W Xxx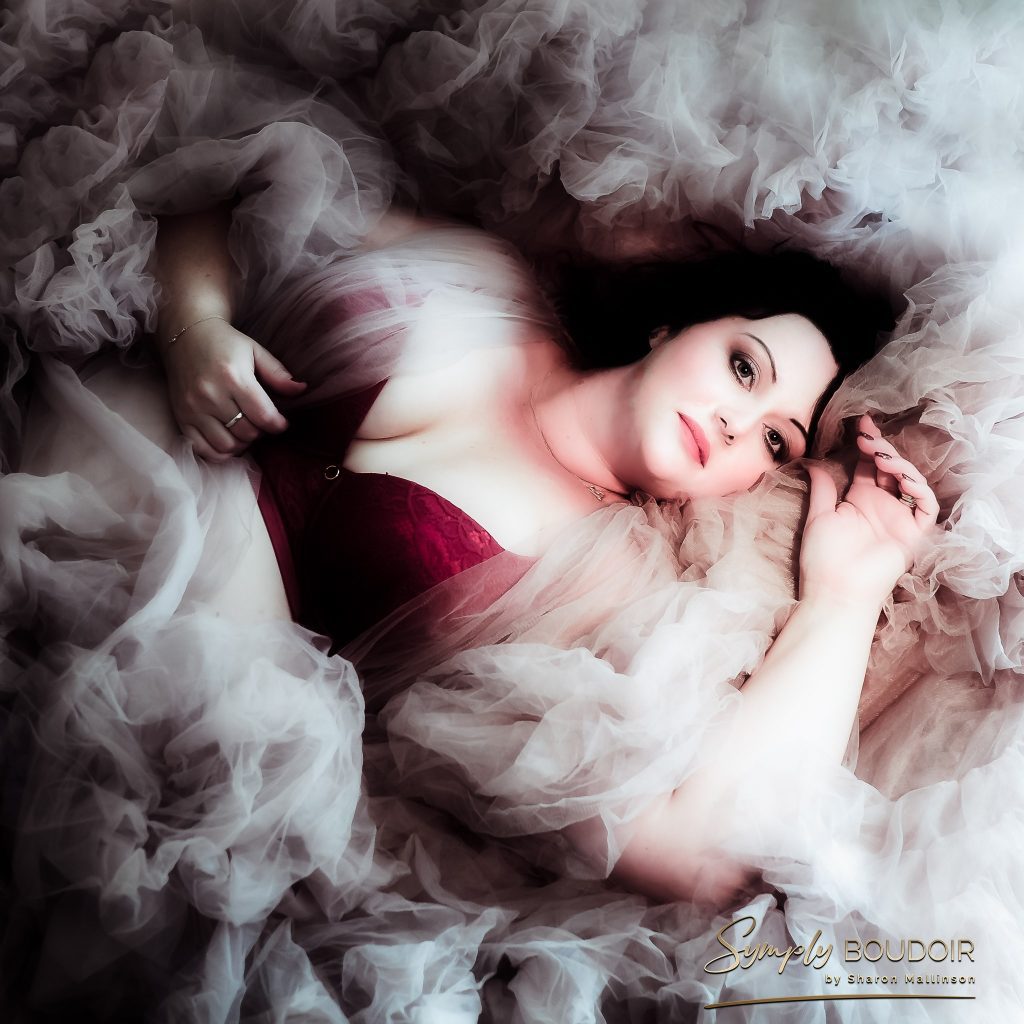 Paula B