About the sessions
For the last 6 years, our Billingborough home studio has been creating body-confidence boosting portraits for women. But we know that a lot of women are held back from coming along for a boudoir portrait session, by a lack of confidence, by not loving their bodies, and by feeling that they are somehow not 'right' for boudoir.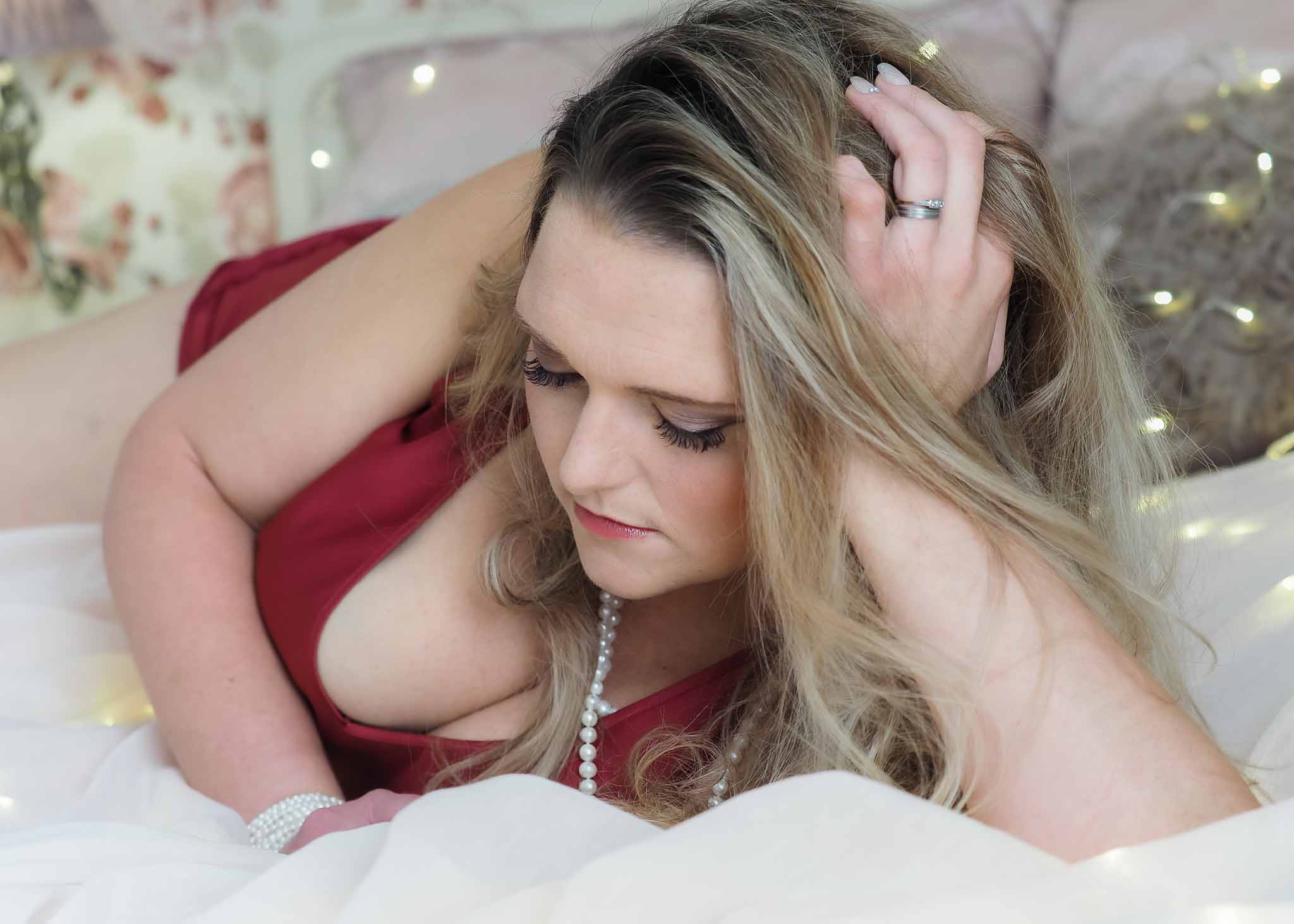 The "This is Me" session is all about empowering women to love themselves and their bodies, as they are, right now.
It's about loving our bodies, whatever flaws we may think we have, and accepting ourselves.
It's about showing that nobody is perfect, but that we are all beautiful in our imperfections.
And it's about sharing that experience with other women, to help them on their journey to body confidence.
Look at some of the women who have already taken part and proudly said "This is Me!"
We usually charge £249 for our sessions but if you sign up we will waive the fee.*
We are very confident that we can change the way you view yourself – and say in amazement "wow – This is Me!!"
You, on the other hand, might not be so sure. You might not want to risk £249 on hope alone. Which is why we are removing the risk.
You are under no obligation to purchase images from your session either (but …. you ARE going to look pretty amazing)
So thank you for filling out the form on the Facebook ad – we will be in touch over the next few days to tell you how the sessions work, answer your questions and hopefully – we will be on the way to changing the way you view yourself forever!
*Please be aware you must be over 30 and all bookings are subject to a fully refundable deposit of £50, refunded when you return to view your photos. (Or can be used as credit towards any of our collections) The sessions include hair and makeover, a two hour photoshoot and guaranteed to boost your confidence.
I would recommend you join our private VIP boudoir group Ballerina Fingers – you can then see and talk everyone else who has had a This is Me session and ask any questions directly to them – it's a very supportive and lovely group of ladies who are more than happy to help you on your confidence building journey.