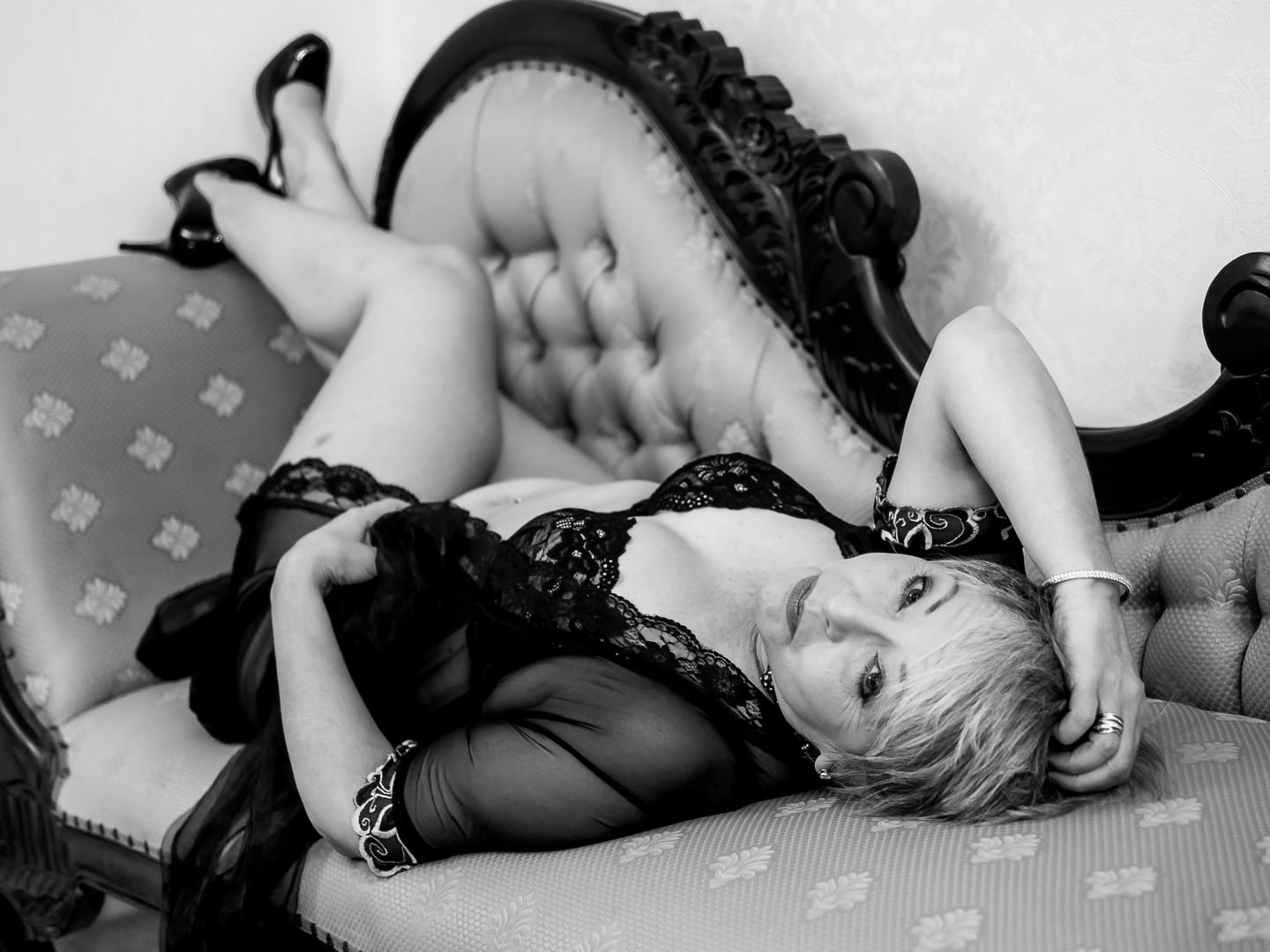 In our gorgeous home boudoir studio in Billingborough , we work all the time with women seeking to boost their confidence. When you lack self-esteem it is hard to believe you can change the way you feel, but we have seen nearly every woman leave our studio with a different self-image. It goes to show – it is entirely possible to go from self-loathing to confident by pushing yourself and being kinder to yourself!
I work a lot with the local Wellness Groups helping retrain people's approach to themselves. Here are the 5 top tips for boosting your confidence levels t I have learnt that could help you in your journey with self confidence.
1. My number one tip is to step out of your comfort zone
Do something that makes you feel uncomfortable – something that makes your chest tight or palms sweat just at the thought! This may be saying hello to a stranger, asking for a pay rise, flirting with the barista at your local coffee shop who you've fancied for ages or booking an experience like parachute jumping or (dare we say it) a Boudoir Session.
2. Change the voice inside your head
What I mean by this is to start using positive words when you think or talk about yourself. Treat yourself like you would talk to your best friend. Don't tell yourself that you're too fat, too stupid, too shy or whatever your negative point of view is. Focus on the positive. I have nice legs. I am really good at getting on with things. I am a good listener – whatever your qualities may be.
3. Can't think of anything positive?
Ask your best friend, your partner, work colleagues – or whoever – what they like or admire about you. It will probably feel uncomfortable but it's good to hear.
4. Have goals
Write a list of things you want to achieve in your life, like 40 things I want to do before I'm 50. Then start putting up actions in place to achieve them. Tick them off your list when you have done them.
5. Positive Affirmations
In a place you see daily put a poster with beliefs you would like to change about yourself. I am beautiful. I am the perfect size. I am content. You won't believe them to start but it will begin working on your subconscious. It is very powerful!