Survivor of ovarian cancer in 2007.
Eliminating toxic people from my life.
Being carer and biggest supporter of my daughter who has complex mental health issues.
Supporting my other daughter from traumatic relationship breakdown 12 weeks before her wedding which should have taken place in August this year. And she is leaving for Australia next week so life certainly throws you curve balls and we just have to deal with them.
Most definitely my girls, who are beautiful, brave and mine.
All families have trauma but we have come through our battles united thankfully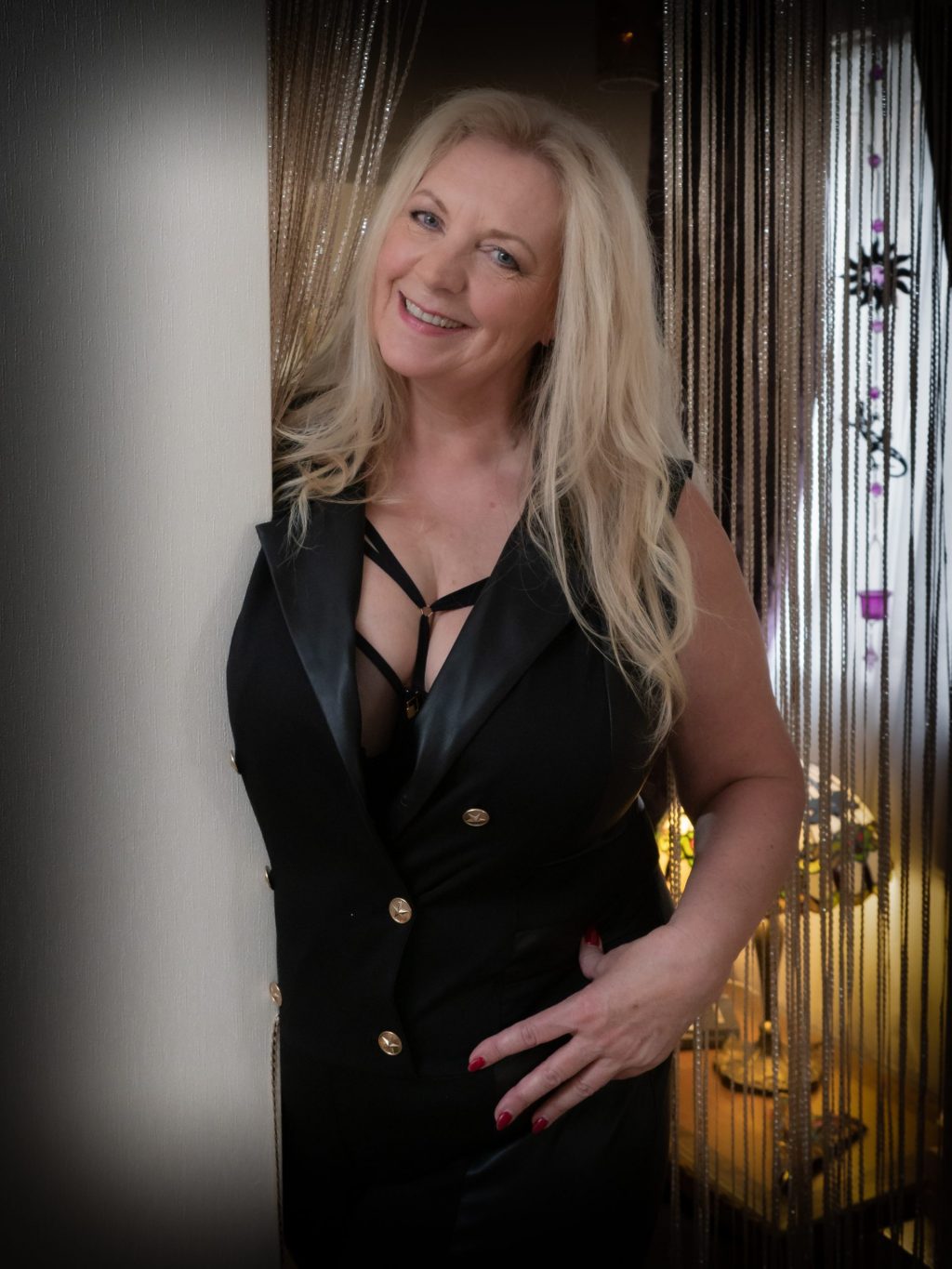 WOULD YOU LIKE TO BE PART OF THE 50 OVER 50 PROJECT – CHAPTER 2? CLICK HERE FOR MORE INFORMATION!
Read Wendy's 5* review on Google
"I am so pleased I took the plunge and booked this photo shoot, it pushed me out of my comfort zone totally. But Sharon and Katie were so lovely and very professional that those fears soon disappeared. I cannot recommend Symply Boudoir enough for the care and attention to every detail. The day was all about me and I loved it. If you want to give something different a try that makes you feel fabulous Book it, you won't regret it…"