WHAT IS YOUR OCCUPATION?
I work in Healthcare, looking after older people. My current role is to support 8 homes across the South and Midlands
My degree at 40 and my masters at 46, amazing feeling going to my graduations!
Family, unconditional love from my husband, my best friend.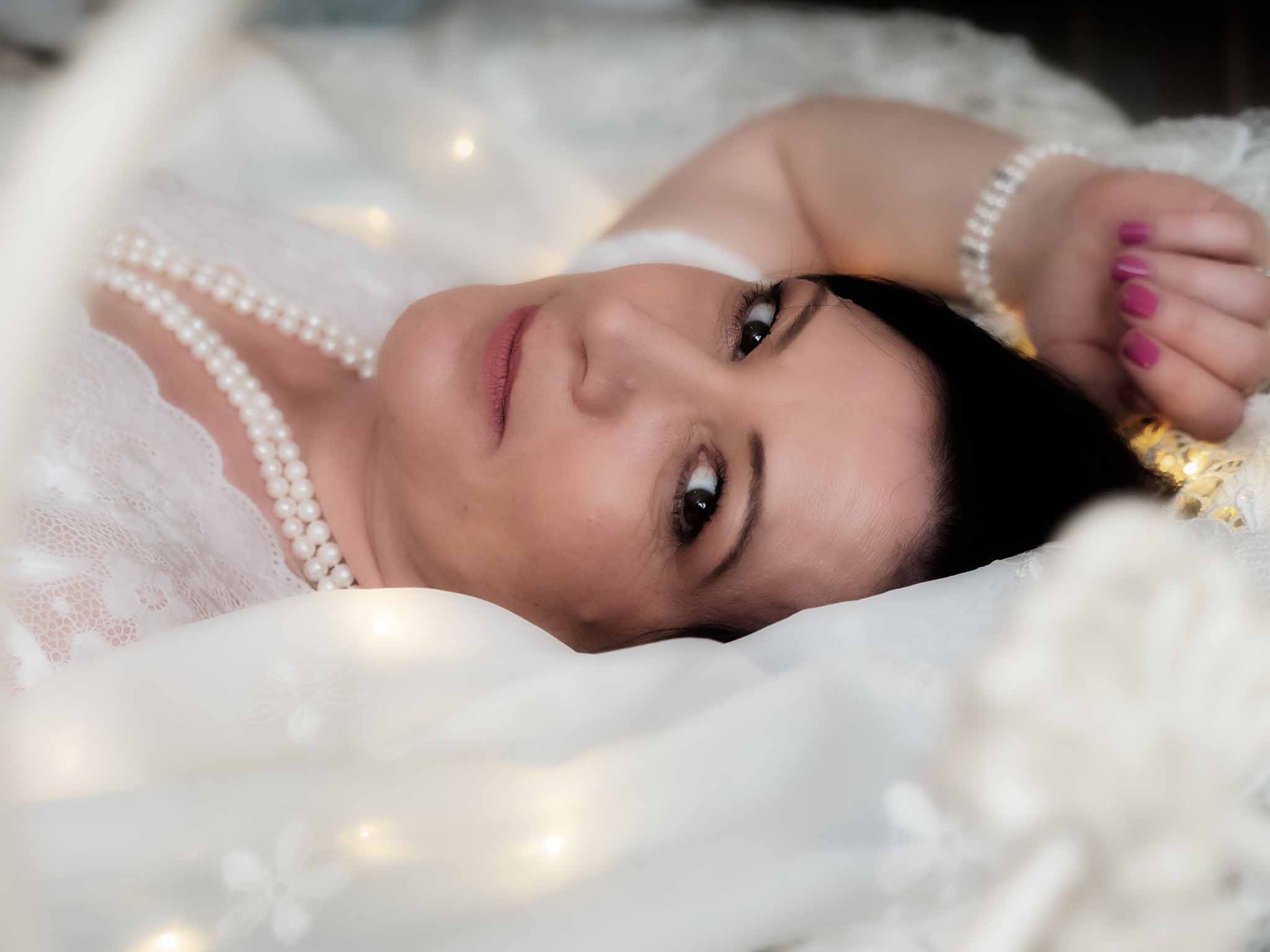 WHAT IS YOUR MOST TREASURED POSSESSION
Cards that people have sent me over the years, words mean a lot to me, when someone has spent time choosing the right card it is better than any other gift.
Parachuting, going to a retreat, seeing niagra falls, seeing my daughter get married…
To be more positive about myself, to try and see what others see.