Boudoir for the mature woman is one of the main inquiries I get on my website reports . I think so many mature women think that boudoir photography is just for the beautiful and young and that it probably isn't for them. These women will say "oh I'm too old for all that sort of stuff". "I'm past my best". "No one wants to see me being mutton dressed as lamb. Yes – I've heard them all! But you know the adage that good wine get's better with age – I believe the same is for a woman.
But what if I told you some of my best clients have been in their 50's and yes – even their 60's? They have various reasons for doing so – but usually the one I hear most now is "oh to hell with it! Life's too short! You have to try everything once!" so they book me.
Once they relax and realise that this is a bit of fun, and we're going to make them look gorgeous – well they throw off their inhibitions, and actually enjoy the whole experience and they find they are having one of the best days of their lives. And this shows in their photos It's incredibly rewarding for me as a photographer as well! As women, we grow into our sensuality as we age. Like a fine wine, we get better the older we get. We learn our bodies and what makes us feel good, we connect with ourselves in ways that we could only dream of in our 20's.
The video below is of Ann -this boudoir shoot was to celebrate her 60th birthday!
She's 60 and a mother of three. This is her second boudoir shoot with me. She did this session for herself first and foremost, having gorgeous photos to gift to her husband was just a bonus. Do you think her photos are beautiful? Tell her in the comments! It feels good to get encouragement when we do something that makes us nervous! It takes a lot of courage for our clients to share their photos with the world, make it worth it for her!
Read what Belinda had to say about her Boudoir Photography session :
"It's taken me a while to write this review, principally because I wanted to give it some thought but also, I was certain that the excitement over the whole experience would have waned slightly and I would have then had more of a balanced view on it. However, that has not been the case. This was absolutely, without a doubt, one of the most exciting and exhilarating things I've ever done!
Sharon and Katie were simply amazing from planning, to the shoot itself and then to the final stages of choosing the right pictures. As a mature woman and being on the larger size, I was really nervous about embarking on something so 'revealing'.
Maybe that's because I didn't have the right idea of what the Boudoir Shoot was all about initially. The photo's that I had taken were tasteful, artistically done and above all, made me feel really beautiful. And on the the plus side – my husband thinks it's the best gift I've ever given him. So, all in all, it's a big thumbs up from me to the fantastically fun and talented Sharon"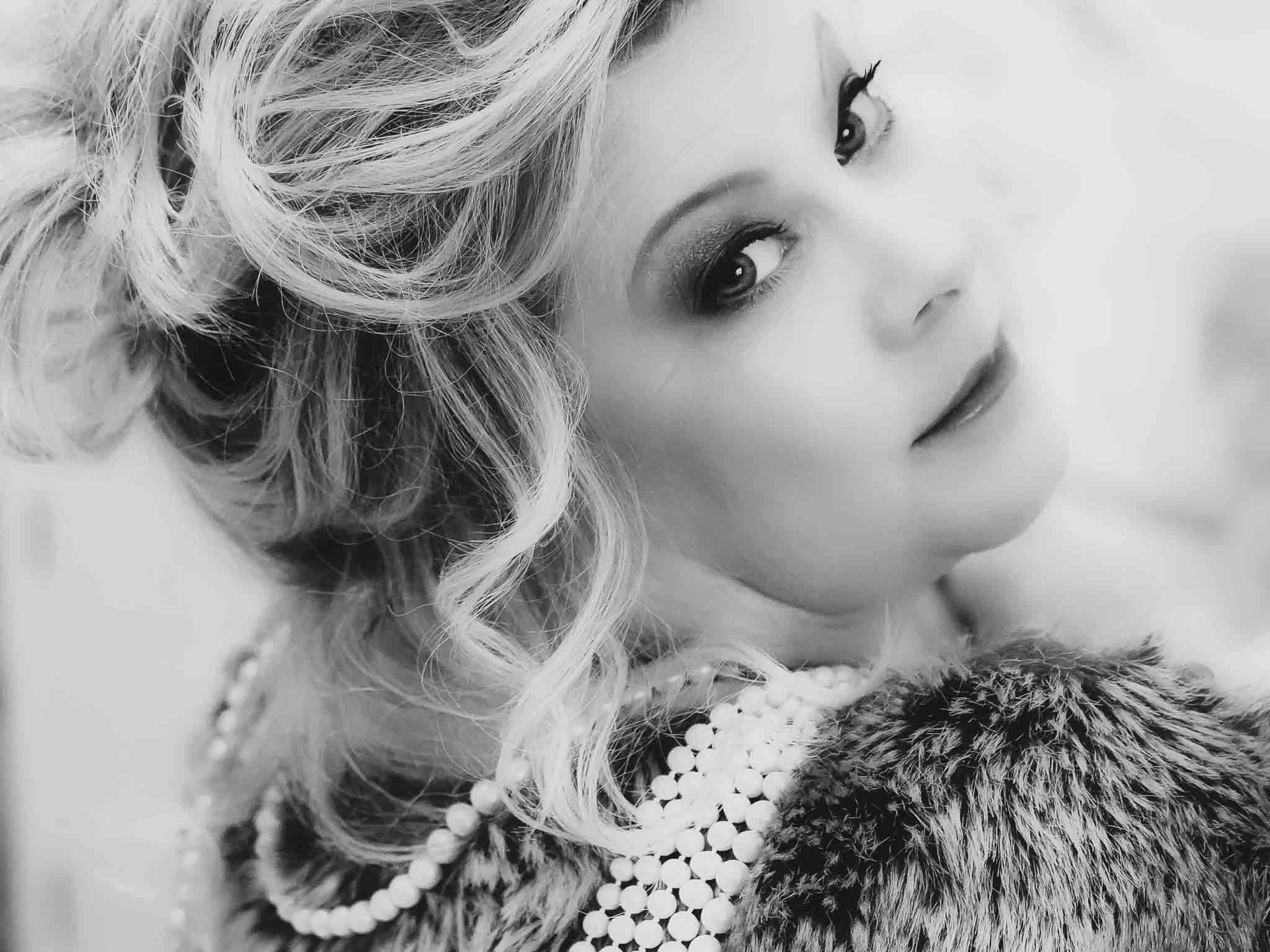 Want a little bit more information about boudoir for the mature woman ?
All you have to do is contact me and have a chat – or join my private facebook page and talk direct to the ladies who have already taken the decision to empower and enjoy and spoil themselves
I want to show you how amazing you really are – you serve it – you've worked for it