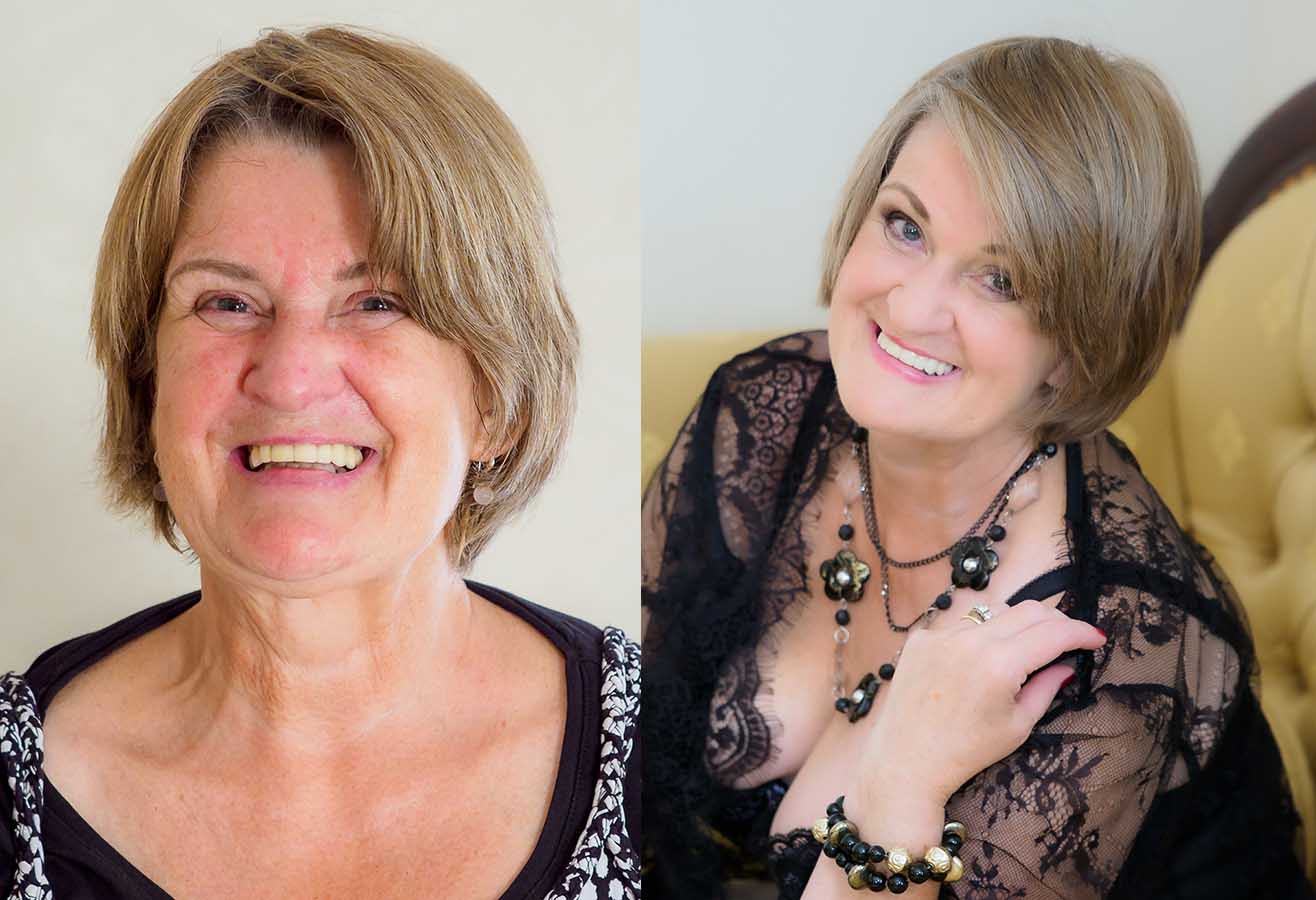 You think you have seen and done most things but that's not true life still throws up surprises.though at this age you enjoy the good ones and have the wisdom to manage the difficult ones.
I have loved and lost, felt my children's and husbands pain, faced and survived illness. been so hard up that I skipped meals so my children never went without. Faced my demons and took responsibility to fix them.
Survived all the down days and came out the other side better than I was prior to a bad spell.
Swimming in the sunshine
WHAT IS YOUR MOST TREASURED POSSESSION
My home
Had a holiday home with a private pool.