WHAT IS YOUR OCCUPATION?
Personal Trainer
I have a ton of life experience and I care a whole lot less about what other people think of me
I was a police officer in my twenties and suffered a sustained period of stress related (moderate to severe) depression. My illness was work related, and I was medically retired as a result, giving up a job I loved. I lost a year and a half of my life and made me stronger.
Rebuilding my life and retraining for a self employed career once I fully recovered from my depression
Perfect doesn't exist but never have to worry where my next penny is coming from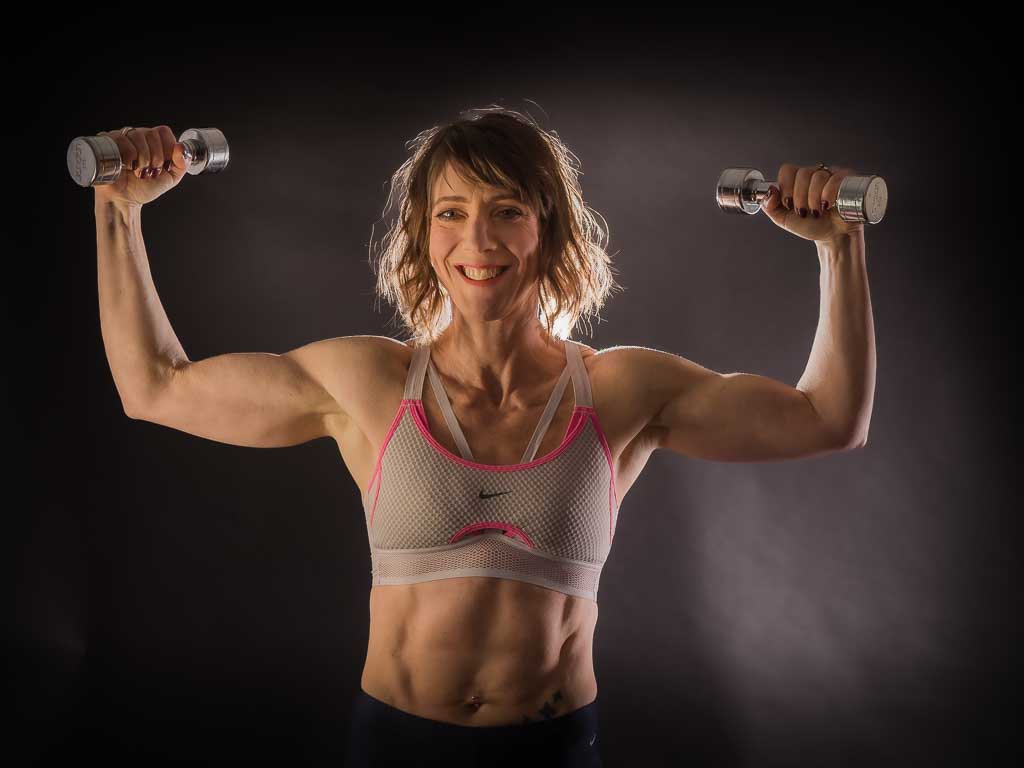 WHAT IS YOUR MOST TREASURED POSSESSION
My health
I've been blessed to travel to many amazing countries but I'd love to travel even more
I've spent a lot of money on some things but I don't see them as extravagances. I've worked hard on many levels in my life and i'm here for a good time not a long time
I'd stand up for myself more regardless of the consequences