By far it's growing, nurturing 3 healthy babies, bringing them into this world & seeing their beautiful faces.
Having all my children together, enjoying a meal. Good family time.
WHAT IS YOUR MOST TREASURED POSSESSION
A kitchen utensil my mum gave me, to chop potatoes into crinkle cut chips.
I don't really have a bucket list, maybe I should make one ?
I don't really do extravagance.
Maybe I'll treat myself to a photo shoot & beautiful photos ! ps(She did!!)
More confidence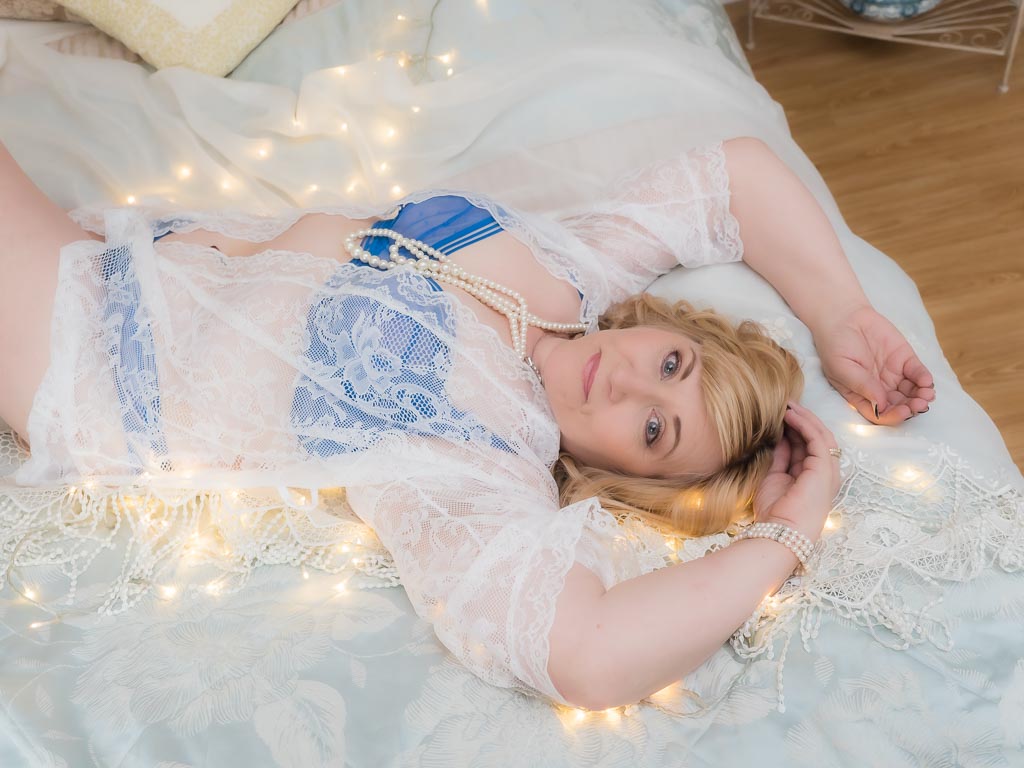 Being caring & thoughtful.