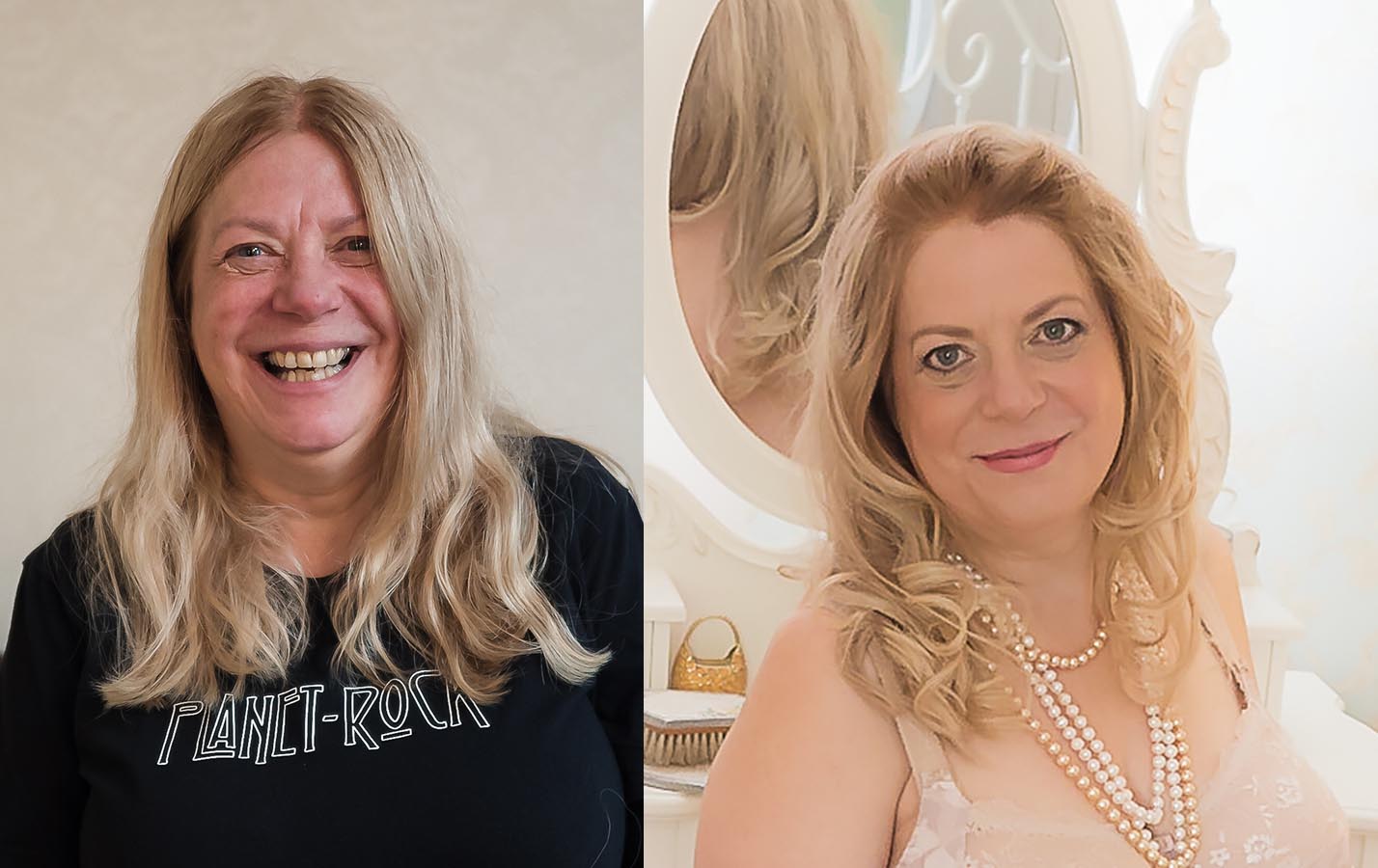 That I don't really care any more about what others think of me. My children are independent (well almost – daughter at University still comes home) and now it's my time to do whatever I please.
Living with an alcoholic partner who was abusive and who eventually drank himself to death. Having to deal with the emotional aftermath of that with my children who were 14 and 11 at the time and then bringing them up as a single parent
Raising my two wonderful children on my own with friends and family telling me what fabulous adults they have become. They make me very proud. Also setting up my own business and passing my motorbike test at the ripe old age of 55.
Being outdoors and at one with nature with my family around me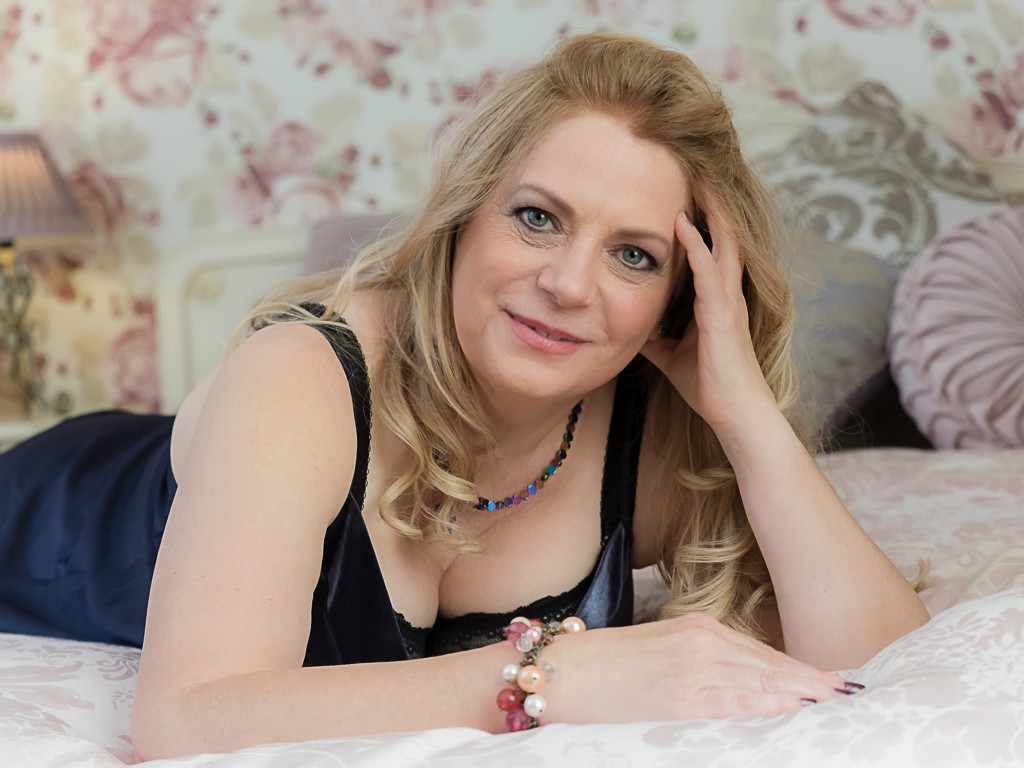 Seeing the Aurora Borealis ( Northern Lights) in Norway
Having my eyebrows and nails done for my photo shoot!
Determination – when I decide to do something I don't give up until I have achieved what I want to do. It can be called stubbornness!