I've struggled over the years with feeling different to everyone else but now I see that I am unique and that is a good thing.
Our long and happy marriage and our twins.
Pottering at home with no agenda or timetable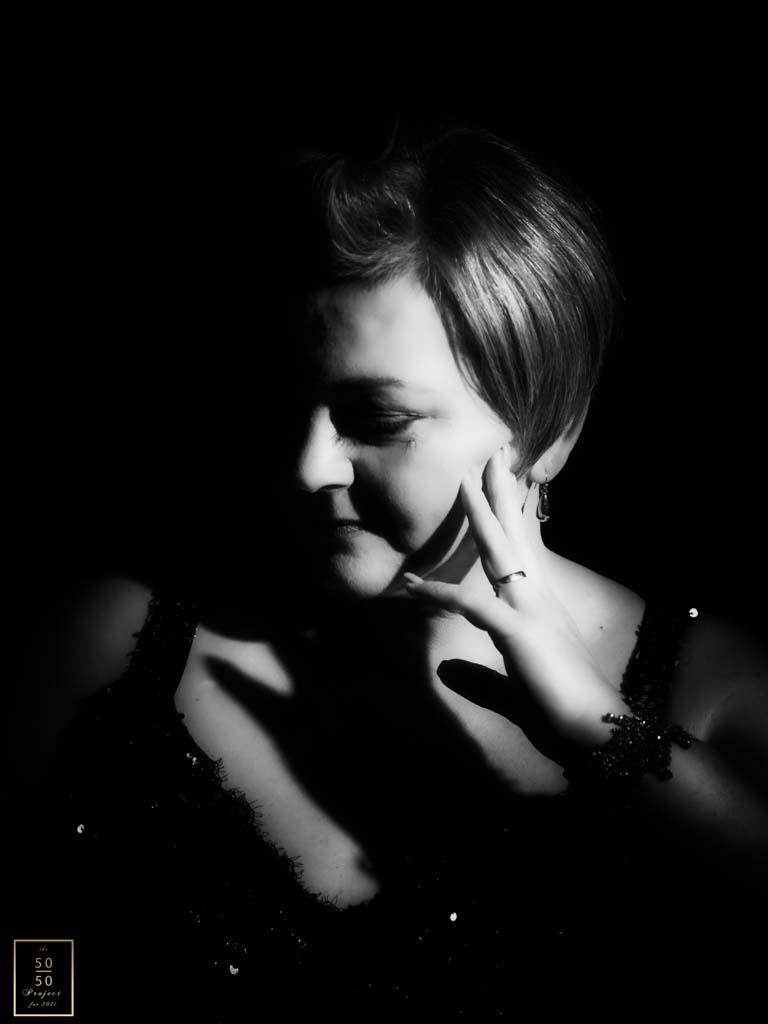 WHAT IS YOUR MOST TREASURED POSSESSION
Wedding ring- it was passed down to me from my Mum
Gaping Gill and lots of travelling, especially to see natural wonders.