My Boudoir Journey
The lovely Sue wrote the following totally of her own accord and gave it to me after her first boudoir shoot. She has since gone on to have a second shoot as part of my 50 over 50 project. I thought it would be lovely to share it with you.
" So my boudoir jouney began last year. I wanted to do something for my birthday. I really couldnt decide what until I stumbled across a facebook advert asking for people to gift someone a boudoir shoot. I did submit a friends name but when Sharon called me I decided to havea shoot for myself as a birthday present (sorry Jacqui!)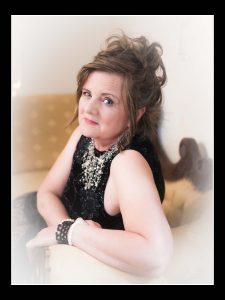 On the run up to the shoot the nerves seriosuly kicked in. Trying to decide what to wear, (do I – don't I?) killer heels (the flats won't do at all!) to wax or not, to tan, Anne Summers – Love Honey – they all got pored over in those early weeks!
Eventually the day arrives. Oh my goodness, the nerves kick in. I sat in the car on the drive for half an hour debating whether or not to go in. Eventually I called Sharon. Ok – I'll come in – talking to myself the who time can I do it? I can and I will!
Once I'm in the gorgeous house we sat and talked about what music I wanted to listen to, what style of shoot I wanted, had a lovely drink, – and then the hair and makeover started. Slowly I started to relax. And then the photoshoot itself started.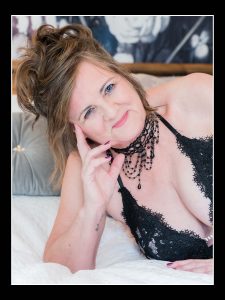 Talk about a confidence boost! It was absolutely brilliant! Choosing my photos a couple of weeks later – oh my!! No words to describe what an amazing feeling it is looking at these stunning photos of you. Honestly, if you overthink it you will never do it. So don't overthink – just do it. You really won't regret it.
I did the shoot for me, myself and it's been the present to me …… EVER!"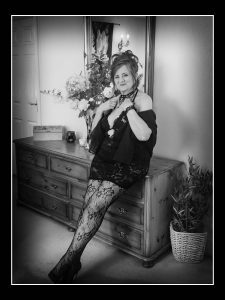 Sue Hay