The best thing about being my age is being young enough to still be wild and old enough not to care.
I was abandoned as a baby and left in a home until I was chosen at 13 months old. Being mixed race in a northern town was rough and I got racially abused daily and went home to my adoptive mother who we now to believe was bipolar, so mental and physical abuse at home was daily too. Left home at 17 put myself through college and became a special needs teacher, met my husband had multiple miscarriages, but managed to have 4 children. When my last child was born it went horribly wrong and I ended up flat lining in theatre and in intensive care in front of my husband. Lived to tell the tale obviously but I now have kidney and liver issues from it. Had 10 Surgeries on my knees which takes its toll mentally and physically.
3 years ago my eldest daughter decided to tell the world I had physically and mentally abused her, this is obviously a huge lie and left the rest of the family devastated, she ran off and married some guy we'd never met and moved to Canada, after everything else I had carried for so long this finally broke me and I had a complete breakdown.
She's still not back with the family and that is so very hard.
I have a few. I am still alive despite everything. They told me I'd not be able to do much after all that knee surgery so I proved them wrong and got myself a black belt in tae kwon do and I've been belly dancing for 6 years.
And after the breakdown and a lot of therapy I left behind all I'd carried and became who I should be.
Being happy with who I am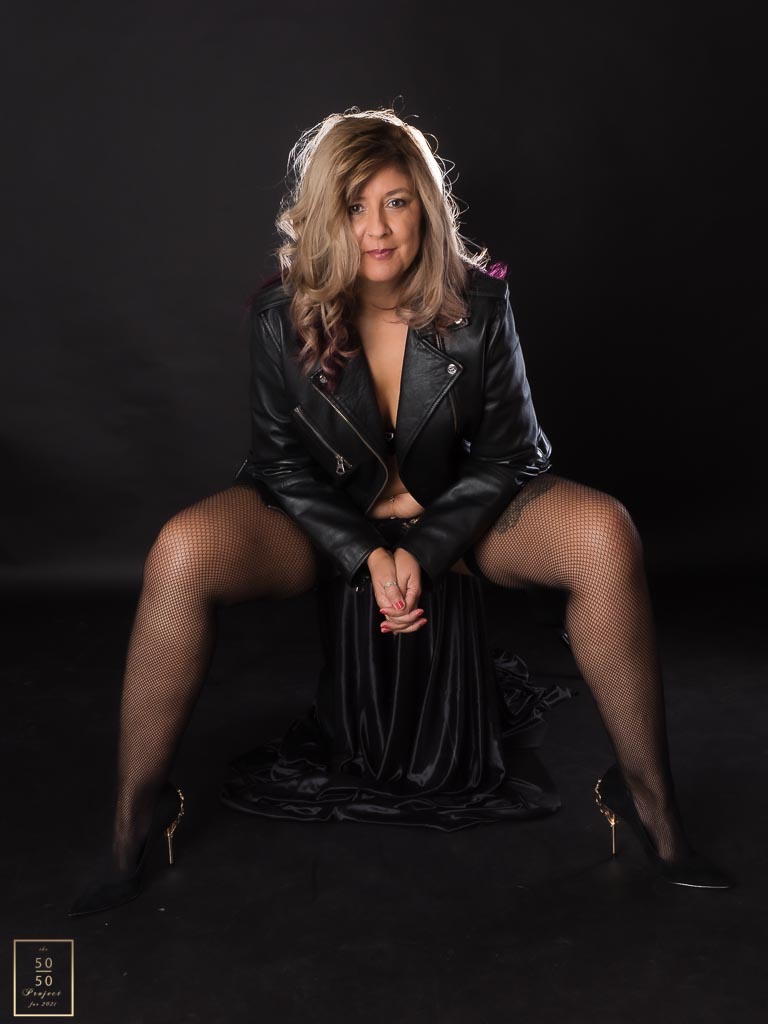 WHAT IS YOUR MOST TREASURED POSSESSION
Apart from my children and my grandson.
My dad gave me a little teapot it was free on a tetleys box years ago I think. He died soon after.
I dont actually have one.
I think of a hair brained idea and just do it lol
Physically some boobs would be nice haha.
Mentally nothing I'm good
I'm stubborn, seems like a bad trait but because of it I don't give up