What is a bridal boudoir ?
Bridal boudoir is becoming very popular as more and more brides look to give their groom an extra special gift on their wedding day. It's very different from the pre wedding shoot on your wedding day which is all about capturing the excitement of getting ready on your wedding morning. A Bridal Boudoir session is a chance for you to look and feel beautiful! Dress in lingerie, playful outfits, or simply cover up with your veil to get some sexy photos of yourself! It is a great confidence booster, as brides to be can see how amazing they can look in the photos. My Bridal Boudoir sessions are very classy, and timeless.
A wedding boudoir photography shoot is an amazing experience but here are a few reasons why you should consider investing in bridal boudoir photos:
You can surprise your groom with a boudoir album or stunning slideshow the night before the wedding – giving him a preview of your wedding lingerie (because we all know that you might not actually be wearing it on the day!). It will also be the greatest wedding gift you can give yourself because in addition to beautiful images you will also have an enormous confidence boost – I can't emphasise this point enough.
You are probably looking pretty fabulous after months of hard work and pampering for the big day and if you plan on having a family then it is the perfect time to create some beautiful memories and celebrate this milestone time in your life.

You can use your bridal boudoir shoot to showcase your wedding lingerie and also feature those amazing shoes you spent hours searching for.

Bridal boudoir outfits often include stunning wedding robes, veils and even your wedding dress if you wish.

If you are at all nervous about being photographed on your wedding day then a wedding boudoir photography shoot is the ideal way to get over feeling camera shy. If you think that boudoir photography is about getting undressed then you are not seeing it correctly – it is much more about getting dressed – in exquisite lingerie that you might not normally wear.

Imagine how much fun it would be to have a lingerie bridal shower and perhaps ask your closest girlfriends to contribute to a boudoir gift voucher as their wedding present to you?
However as these sessions are often as a gift for the groom, and my clients obviously want to keep them private, it is often difficult to show prospective brides what a full boudoir session involves : so with that in mind, I held a competition recently asking for brides to be to enter to win a bridal boudoir shoot FREE! The only proviso was that I needed to be able to use the images on my website, to try and give anyone interested an idea of what a full bridal boudoir shoot looks like. Shelly , who is getting married on New Year's Eve was one of the winners.
I could have used models for my promotional photoshoot but I really wanted to get the message out that my clients are real women, with real body concerns. After treating Shelly to a full hair and makeover we set about creating the images that you can see below.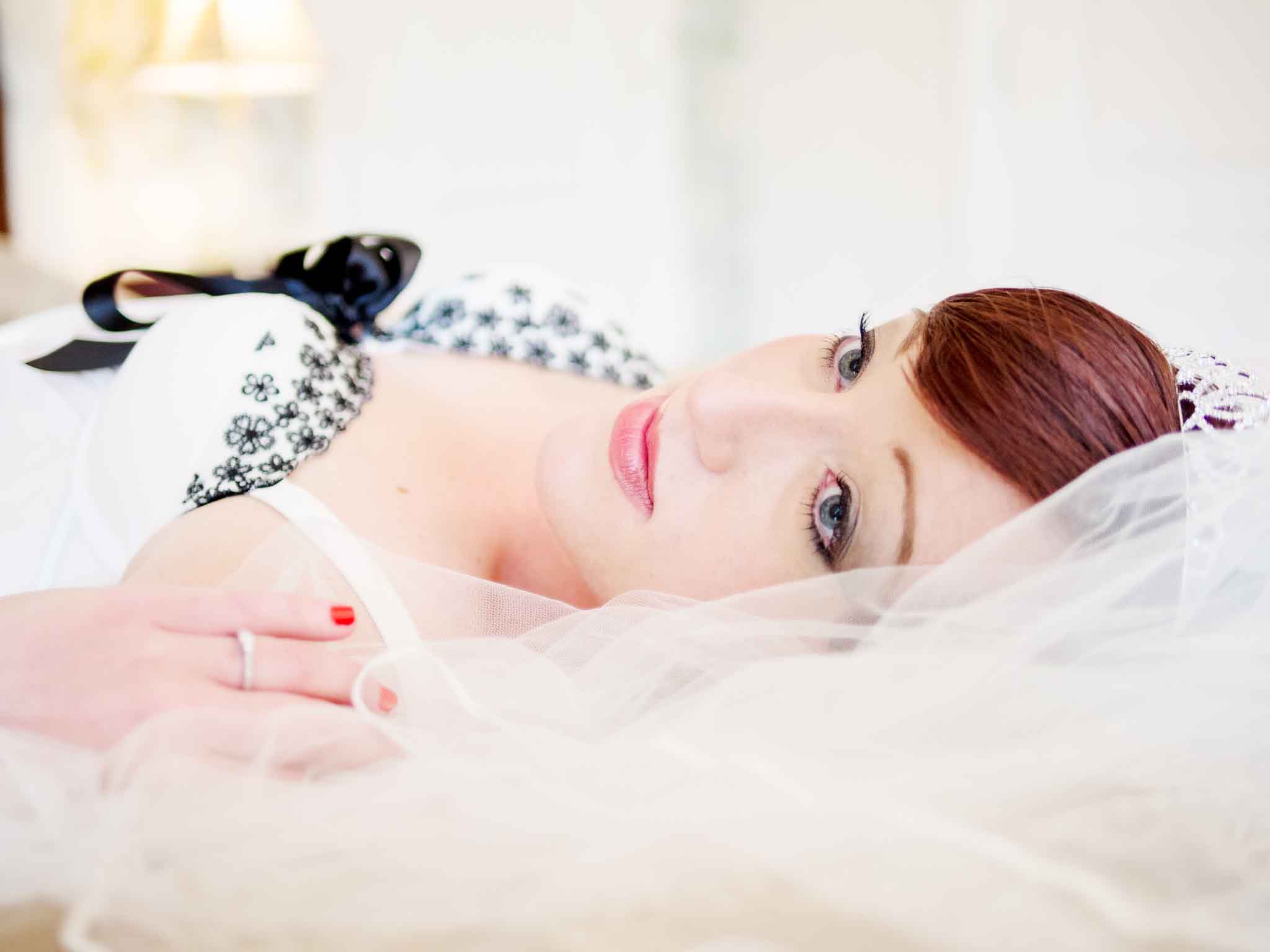 I would like to thank The Petwood Hotel for allowing me the use of their gorgeous Maple Room for the shoot – whilst I have a studio and boudoir of my own, I wanted the opportunity to shoot in a different environment! Thank you also to Shelly for being such an enthusiastic model for me – I hope you like the images! Finally thank you to my make up artist Katie who created the sultry look for Shelly.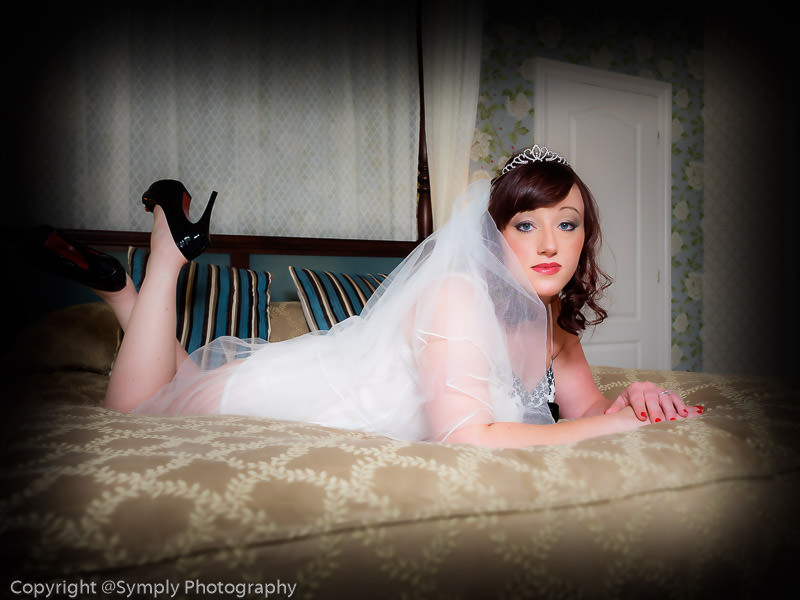 If you would like to book a bridal boudoir session as a gift for your groom ( and a treat for yourself!) give me a call on 01529 241633 or fill out the contact form below oh – and just in case you need a wedding photographer – have a look at my wedding photography website here 🙂