I am so excited to finally feel able to make some plans.

Please note though all plans are subject to change, conditional on government guidelines, as the lock down eases!
I have been busy creating this new website, learning new skills and spreading love where I can! Our exclusive ladies only boudoir group Ballerina Fingers has been a wonderful support both for me and my lovely ladies during these last few weeks. If you have ever considered a boudoir experience a warm welcome awaits you there.
My make up artist Katie ,and I have taken our hygiene certificates, in readiness and we are creating new guidelines, to ensure we can greet you safely and ensure you have the luxury experience we always promise. The feedback I have had from my previous clients is that they wouldn't want our boudoir experience to be compromised. So with an eye on the current situation I have decided not to rush into shoots too soon. I think confidence will grow as each week passes and confidence building is a huge part of what we do. The last thing I want is for my ladies to book for a boudoir shoot and be worried about their safety.
However, I will need to space bookings out so with that in mind I have opened up a waiting list with a view to scheduling shoots from the middle of August. Priority will be given to the ladies who have had their shoots postponed since March. As a very special thank you anyone who puts herself on the waiting list will be able to book a boudoir session for just £99 instead of the usual £249 as well as £150 credit towards any prints. Please contact
me if you wish to take advantage of this offer.
But hurry – it's only available to the first 10 ladies on the list!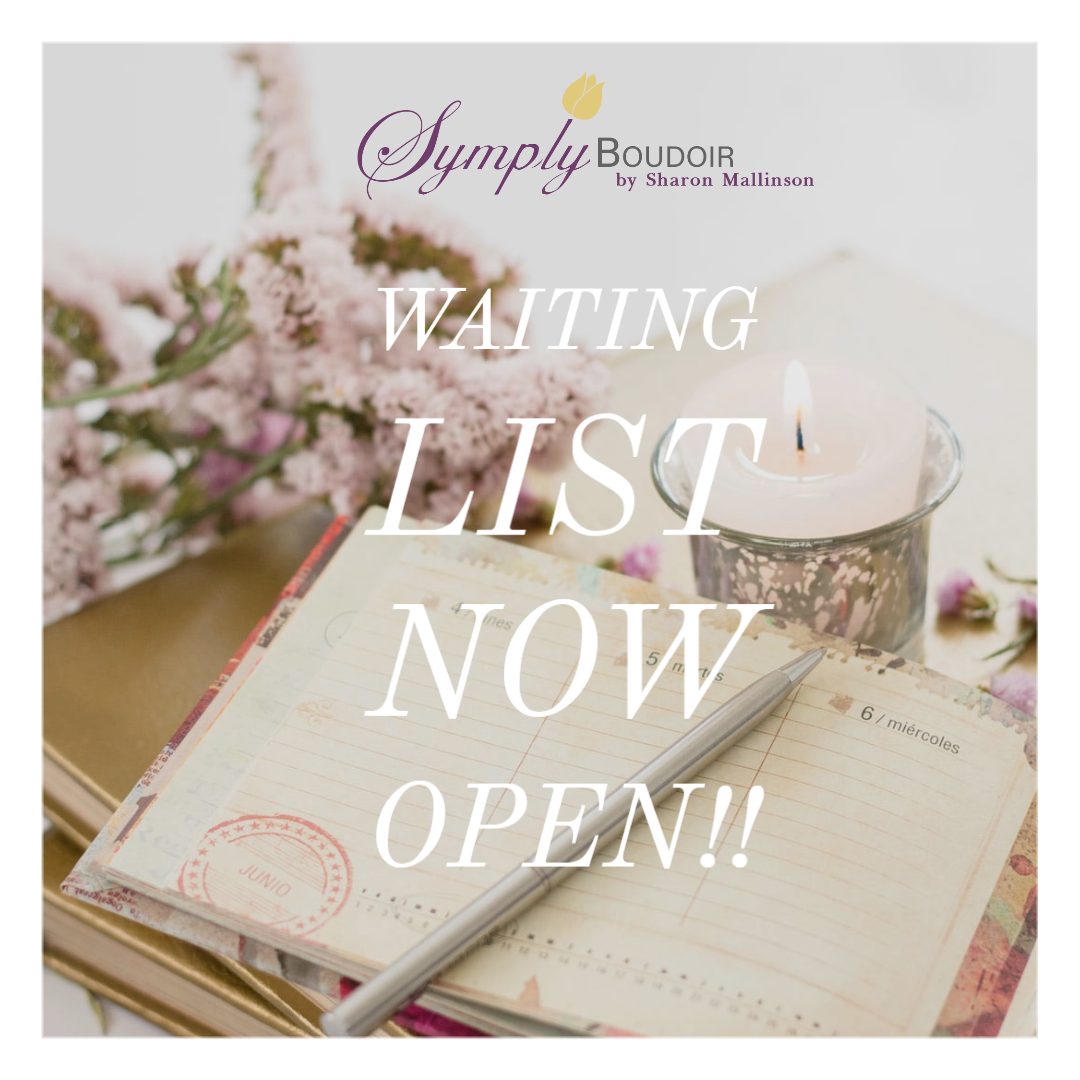 I literally can't wait to get back to taking bookings and start shooting -but in the meantime lovely ladies stay safe and staying smiling xx
For more info on government guidelines…please click here