We did it! We held the utterly amazing 50 over 50 exhibition 2022 last Saturday at The Red Hall in Bourne and it was an incredible success. This project has taken just over a year to complete. Covid and it's lockdowns didnt help with the scheduling of the shoots. But in the end – we got there. !
The whole point of the project was to empower women over 50. Too often our society overlooks older women. It does not recognise their beauty, their wisdom, the sacrifices they have made and the incredible lives they have lived. This is partly, I believe because we, as women over 50 do not see these things in ourselves! I know how I feel now I've reached the age of 60 – invisible.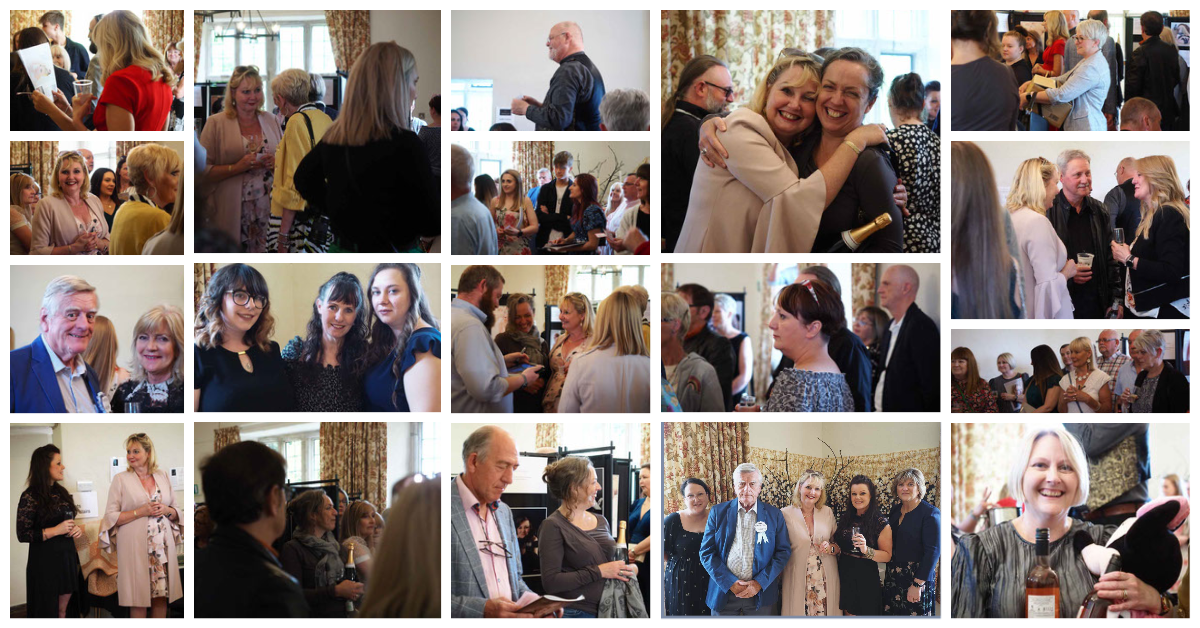 I wanted to change this. So I advertised for 50 brave ladies to trust me – to take them on a journey – to rediscover themselves, to be confident within themselves again. I wanted to tell their stories – of how they've coped with whatever life has thrown at them up to this point. The project achieved that. , Now their spirits have lifted. They feel proud of themselves for all they have been through to get to this place in their life.
"Gutted isn't a strong enough word to have not been with you all yesterday, but reading that so many of you had a wonderful day only proves to me how special Sharon Mallinson & Katie Calo are, we all had our photo shoots for various reasons, but one things for sure we all left feeling special, feminine and boosted our confidence in ourselves. Thank you both for helping me and so many others you are truly a special people with amazing talents "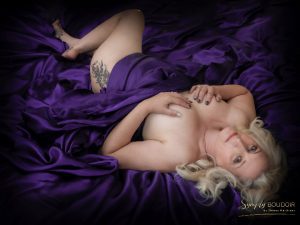 Finally they were able to see themselves as the world sees them. It was incredibly moving for some as they started to appreciate who they really are – perhaps for the first time in many years – or for the first time ever!
I am still on a high…. this project has been talked of for months and finally it has happened…
We all visited Sharon and Katie for various reasons but mainly to find ourselves…..oh boy did we do it in style…
We have proved that age is just a number and anything is possible you just have to trust and believe in yourself.
Sharon and Katie you have touched our hearts and lives and thank you is such a small word for what you have done….xx
Today – their gorgeous videos and photos are appearing on social media.It has brought another wave of joy and celebration. Friends and family are leaving positive and supportive comments, not only about each woman's appearance, but about what an amazing person they are and how much they mean to them. They are no longer invisible.
Together – through this project we have:
Created a supportive community for women over 50 (my Ballerina Fingers facebook group!)
Reminded ourselves that beauty doesn't diminish with age
Shone a light on our character, wisdom and spirit
Collected and shared stories about what it means to be an older woman in today's world ( read the blogs!)
Stood tall and appreciated every scar, every line and every grey hair (or purple one!)
Inspired, encouraged and supported one another
Made lifelong friendships
Are we going to do it again? ……… Watch this space ……….
The 50 over 50 Exhibition Magazine
The 50 over 50 Exhibition Video Presentation