What to wear at a boudoir session is one of the most common worries – along with the comment – "I'm not a lingerie type girl!"
I'm here to tell you not to panic , I've got you covered! Lingerie is not the only way to look and feel sexy. You can wear whatever you want during your boudoir session. A dress, a robe, a man's white shirt, button-up, slouchy sweater , pearls, lingerie (or nothing at all). It's totally up to you and there is no right or wrong amount of clothing.
If you need help picking outfits, you can call or email anytime with questions or get tips. I also have a small wardrobe of outfits and accessories that you can borrow. If you're curious to see what I have or need more in-depth help with picking your wardrobe, give me a call or email and we'll schedule a free consultation.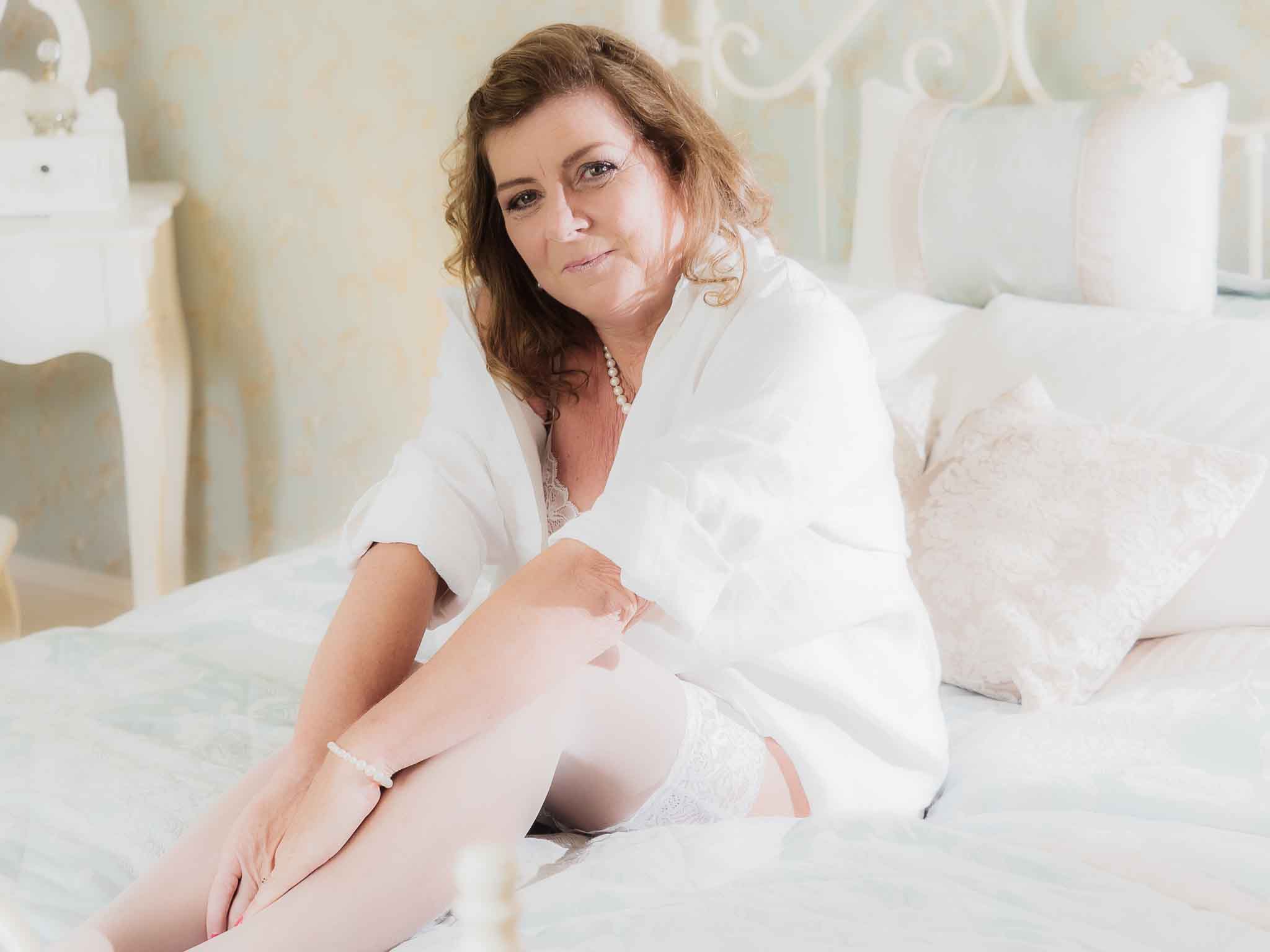 Many of my clients find making a Pinterest board with outfit ideas very helpful. Once you do this, I can guide you towards the best places to shop, which outfits will be the most flattering, etc… If you have lots of ideas and outfits and you're having trouble narrowing them down, then we always recommend you bring a suitcase full of stuff! I'm not joking. I recommend that you bring lots of things when you arrive, and we can narrow them down together.
Here are some of my favourite websites to choose what to wear at a boudoir session
Good old Marks and Spencer – definitely worth a look
Anne Summers – check out their gorgeous bodies
Lovehoney – they often have sales on (blue light discount offered!)
With Love Lily – such beautiful lingerie
Bluebella – stunning bodies and basques
Viva Voluptuous – for you curvy girls
Curvy Kate – great lingerie
Lovechild Boudoir – amazing body cages
Boux Avenue – have a pretty good selection
Janice Rose Lingerie – a local boutique shop offering a professional bra fitting service
If you have any more lingerie secret's – do let me know!