Charmaine is so typical of women over 50. She seems to spend her whole time caring for others. Her children, her grandchildren and the people she looks after in her role as a support carer. I don't think she has ever taken any time out for herself -or indulged herself – until now. I know she loved her shoot and the photos we produced for her. Hopefully now she will remember that she needs to look after herself and realise she matters too!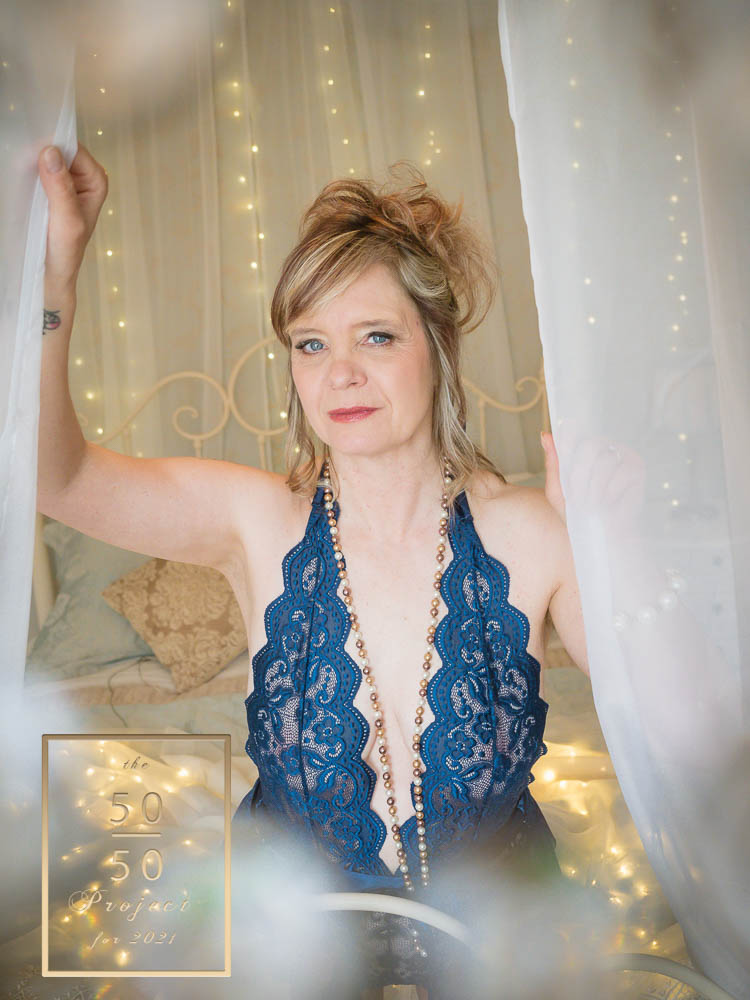 Getting divorced losing the house we had
Going to Jamaica and back to Cyprus
The one thing I would try to change about myself is to put myself first before my friends
WHAT IS YOUR GREATEST FEAR?
WHAT DO YOU CONSIDER IS YOUR GREATEST ACHIEVEMENT?
WHAT IS YOUR MOST TREASURED POSSESSION?
"I had my shoot around 2 weeks ago now and can not even find the words to describe how nervous I was. I wanted to walk, to cancel. I needed to lose some weight first I told myself as I was preparing to leave. I am not good enough. I will never be enough. But you are!! You are enough, be enough for you. Realise your biggest strength, is you. Your body, figure, wobbly bits, stretch marks, cellulite whatever, are your story. Never be ashamed of your story, never be ashamed of yourself. The ladies here are amazing. Really know how to make you feel comfortable. All whilst adhering to covid rules and yet it didn't feel like that took away from the experience at all. The worries and concerns of todays world were forgotten whilst being made to feel a million dollars. Everything is set out so beautifully, you are very well looked after here. Whilst holding my nerves having my make up done still thinking what am I doing I was thinking how would the images look, would I look stupid? Would I look like im giving the wrong impression I'm so excited to see the photos" – Charmaine

WOULD YOU LIKE TO BE PART OF THE 50 OVER 50 PROJECT? CLICK HERE FOR MORE INFORMATION!
Hair & Make Up by Katie Calo Make Up Artist