Charmaine is so typical of women over 50. She seems to spend her whole time caring for others. Her children, her grandchildren and the people she looks after in her role as a support carer. I don't think she has ever taken any time out for herself -or indulged herself – until now. I know she loved her shoot and the photos we produced for her. Hopefully now she will remember that she needs to look after herself and realise she matters too!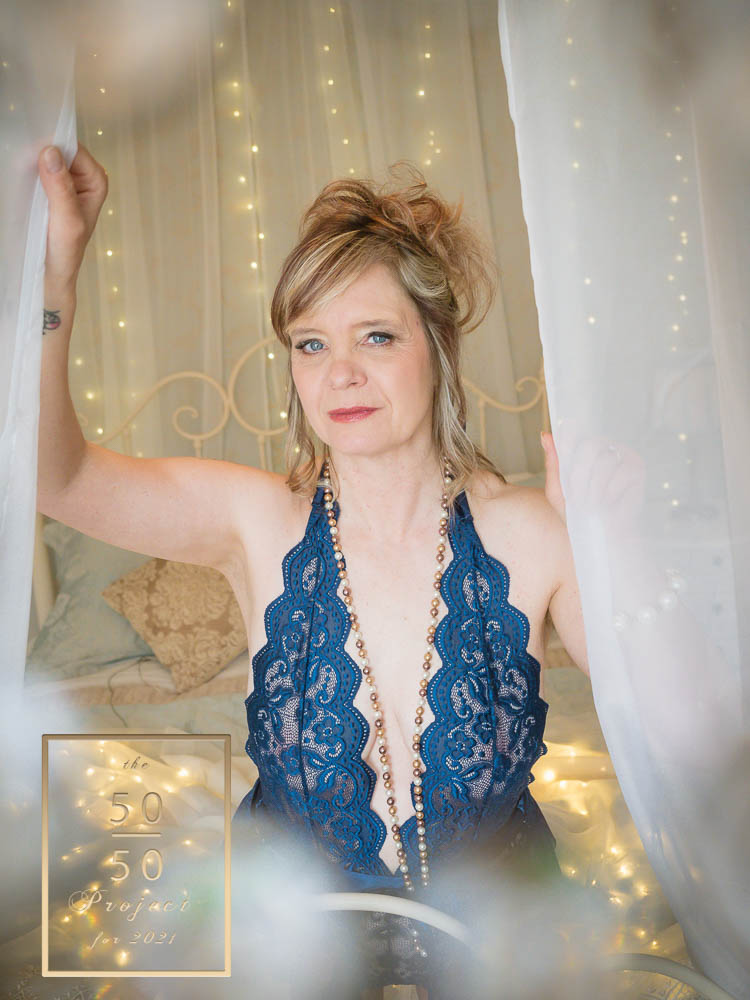 Getting divorced losing the house we had
Going to Jamaica and back to Cyprus
The one thing I would try to change about myself is to put myself first before my friends
WHAT IS YOUR GREATEST FEAR?
WHAT DO YOU CONSIDER IS YOUR GREATEST ACHIEVEMENT?
WHAT IS YOUR MOST TREASURED POSSESSION?